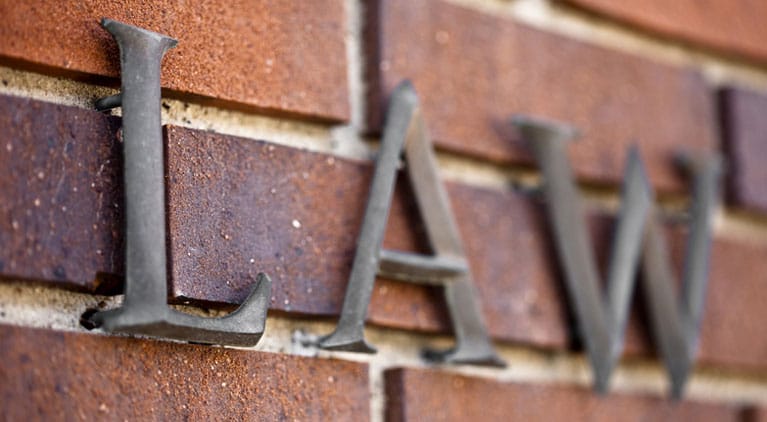 November 25, 2021
According to police, a former Riverside, California teacher has been arrested and charged with 14 counts of sexual assault against a child.
After a 32-year-old man reported he had been sexually abused by his 4th-grade teacher over 20 years ago while attending a local school in Riverside, the Riverside Police Department's Sexual Assault – Child Abuse Unit (SACA) had started an investigation into Paul Edward Lowe, 61, of Corona in September. The majority of the sexual assaults occurred away from school, but there were a few occasions where the abuse occurred on campus.
Between the 1997 and 2002 school years, Lowe taught at Taft Elementary School in Riverside for about five years before suddenly resigning. His resignation was stemmed from an arrest and conviction in Los Angeles County for sexual assault of a minor. Because of his prior conviction, Lowe was required to register as a sex offender.
Lowe had also worked for the YMCA and as an AYSO youth soccer coach in Los Angeles County, a youth soccer coach in Big Bear, and two years as a private school teacher in Hacienda Heights in the early 1990s to a teacher in Riverside. Lowe also worked with a youth camp and published the children's books under the name of Edric Phoenix.
Lowe was arrested and booked into the Robert Presley Detention Center by SACA Detectives on Nov. 9 in connection with the recent allegations, and the Riverside County District Attorney's Office has since charged him with 14 counts of sexual assault against a child. He is being held in custody on a $5 million bail.
SACA detectives believe there may be other victims of Lowe who have yet to come forward. Please contact Detective Stacie Ontko at 951-353-7121 or [email protected] if anyone has further information about this ongoing investigation and arrest of Paul Edward Lowe.
California Compensation Claim in Child Sexual Violence
Unwanted touching of a body part is considered a sex crime. What is a crime and what is not depends on the type of contact and the circumstances in which it occurred.
However, not all sex crimes include physical contact. Stalking, as well as a solicitation and indecent exposure, are all considered sex crimes
If you have been a victim of sexual violence in California, you may be able to make a compensation claim. These claims are made through the civil court system (as opposed to the criminal court system) and could entitle you to damages for:
Medical expenses
Lost wages, or loss of future earning potential
Pain and suffering, including mental and emotional trauma
Additional expenses related to your injuries
The lawyers at khashan law understand what you are up again. You can trust us to protect your family and your future.
If you or your family member have been a victim of child sexual abuse, contact Khashan Law today at 951.461.2387 to make an appointment for a free consultation. We will meet with you to evaluate your case and to determine how our skills are best suited to your needs.