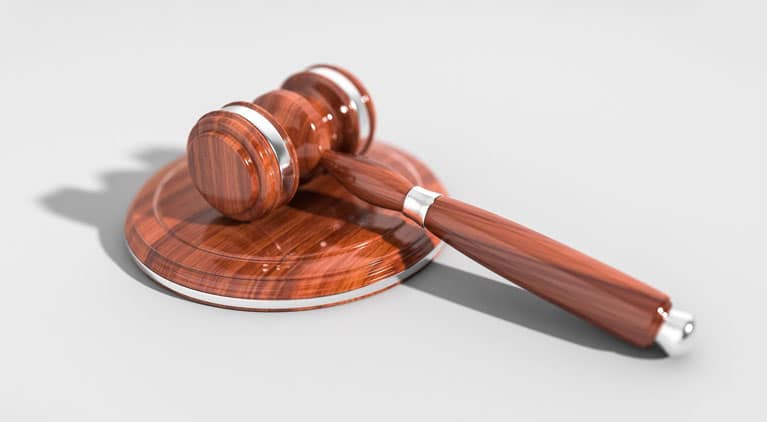 November 26, 2021
According to Bakersfield police, a man was arrested for sexual assault and robbery of an elderly woman in South Bakersfield on Wednesday morning.
At about 4:35 a.m., the BPD had responded to reports of a man armed with a knife in his house in the 1900 block of Hughes Lane, according to police. Police said the latest information they received an elderly woman was trapped in an intruder.
Police officers entered the dwelling and found the suspect barricaded in a bedroom with an elderly female, according to the police (aged 80 and over). Police officers forcibly arrested the man after he refused to obey their orders, according to the BPD.
Sergio Gonzalez, 30, of Bakersfield, was arrested for sexual assault, elder abuse, robbery, and other charges relating to the elderly.
Please contact BPD at 661-327-7111 if you have any information about these crimes.
Recognizing Elder Abuse
Loved ones may not recognize elder abuse right immediately, especially if there are latent injuries or financial harm that can go undetected for a long time. However, physicians have an ethical obligation to report suspected elder abuse, and California law requires them to report it.
It is important to look for the signs and symptoms of elder abuse. The following are some signs of elder abuse:
Behavioral indications: Anxiety, Confusion, Physical indications, Bruises, cuts, bleeding, Bedsores, Sudden weight loss, Malnutrition, Dehydration, Poor hygiene, dirty living conditions, Fleas, bed bugs, lice, urine, fecal matter, Missing or dirty clothes, Poor vital signs, Burns, Medication overdoses or under-utilization, Missing dentures, Head trauma /concussions / internal bleeding, Impaired gait, Broken bones, fractures, Financial indications, Sudden financial downfall, Sudden transfer of asset or withdrawal of money, Unexplained disappearance of funds or valuable, possessions, Abrupt changes to a will, trust, or other financial documents, Signature forgery, Unnecessary services, Bank notices, Credit card notices, Eviction notices, Elder's report of being: Hit, kicked, slapped, mistreated, Denied food or water, Improperly touched, assaulted, raped, Verbally or emotionally attacked, Abandoned, isolated, or a feeling of being imprisoned
Elders may be more susceptible to abuse as a result of certain risk factors. These include dementia, Alzheimer's, mental illness, physical limitations (e.g., wheelchair-bound, disabled), and substance abuse.
Legal Penalties For Elder Abuse Conviction in California
Depending on the type of abuse and your criminal history, the prosecutor in California can file an elder abuse case as either a misdemeanor or felony.

This is commonly known as a wobbler. If convicted of a misdemeanor offense, the legal penalties include:

Up to one year in County jail, a $6,000 fine, restitution, counseling, and informal probation.

If convicted of felony elder abuse, the penalties include:

Up to four years in a California state prison, a $10,000 fine, counseling, restitution, and formal probation.
If the victim sustains serious bodily injury, the legal penalties will be increased, and a person can face California's Three Strikes Law. For additional information, please contact our California criminal defense law firm.
It is important to document the conditions or injuries if you suspect an elderly person has been abused or neglected. This could be in the form of photographs, videos, requesting medical reports, or writing a timeline in a notebook. If you or your loved one has been the victim of elder abuse, contact our California elder abuse attorneys at Khashan Law immediately at 951.461.2387.
About The Author