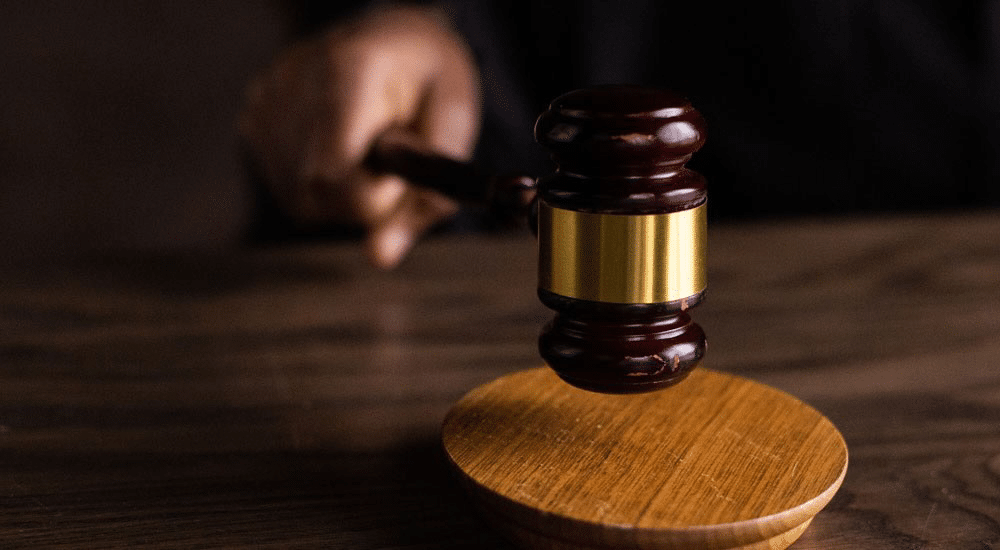 November 23, 2021
Jessica Barraza, a Tesla employee, has filed a lawsuit accusing the electric vehicle maker of subjecting female employees at its Fremont factory to nightmarish conditions of rampant sexual harassment for years.
The complaint, filed in Alameda County Superior Court on Friday, alleges that the company's supervisors and managers created a pervasive culture of sexual harassment by using sexist language and behavior on a daily barrage, including frequent groping.
While Tesla has stated that it provides a safe and respectful workplace for its employees, the filing argues that the factory floor resembles a crude, archaic construction site or frat house rather than a cutting-edge company in the progressive San Francisco Bay Area.
Jessica Barraza brought her complaint because she was subjected to sexual harassment near daily at Tesla, According to David Lowe of Rudy, Exelrod, Zieff & Lowe, her attorney.
Barraza, who began working in October 2018 as a production associate and works nights at the factory, claims that she received several comments, including being told that she looked like a coke bottle and has an onion booty when walking to from her workstation with her male coworkers.
In addition, the 38-year-old claims that male coworkers would brush up against her or unnecessarily touch her on multiple times a week under the pretext of working in close quarters. According to the lawsuit, she reported the occurrences to leads, supervisors, and human resources, but no action was taken to protect her.
Barraza began having panic attacks after a male coworker slid his leg between her legs on September 28 and an October 3 incident when she was asked to participate in a group stretching activity while surrounded by male coworkers who had allegedly objectified her.
She has been given doctor-ordered medical leave till the end of the year after being diagnosed with post-traumatic stress disorder and given anxiety medication.
According to the lawsuit, other women who allegedly experienced or witnessed the same behavior are willing to testify, demanding compensation, including lost back pay, and putting training, monitoring, reporting, and enforcement policies in place to end the harassment.
Tesla lawsuits are uncommon since the company requires its employees to sign arbitration agreements as a condition of employment, waiving the workers' right to a jury or court trial. However, former Tesla engineer AJ Vandermeyden filed a lawsuit against the company in 2017, alleging similar harassment. She was fired a few months after the claims were made public.
The filing comes after Tesla was ordered to pay ex-contractor Owen Diaz $137 million over a racist and hostile work environment.
Workplace Sexual Harassment Lawyers
California labour law protects victims of workplace sexual harassment or individuals who have witnessed sexual harassment of colleagues or friends and individuals who support the victims.
Workplace Sexual harassment is not always about sexual desire or motivation; it can also show control or abuse power. Workplace sexual harassment laws are gender-neutral; the harasser can be of any gender, and the victim does not have to be of the opposite sex.
Our team of experienced lawyers at Khashan Law can help you if you or a family member has been a victim of workplace sexual harassment. Contact us at (951) 461-2387 for a free, confidential consultation to learn more about your rights and what kind of claims you may be able to file.