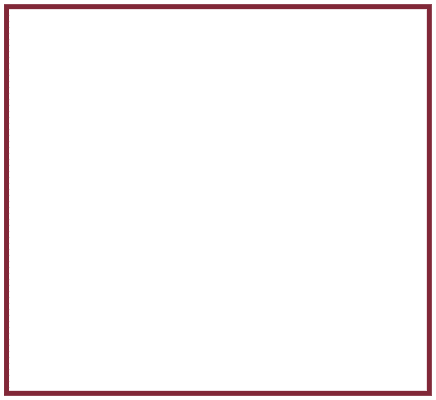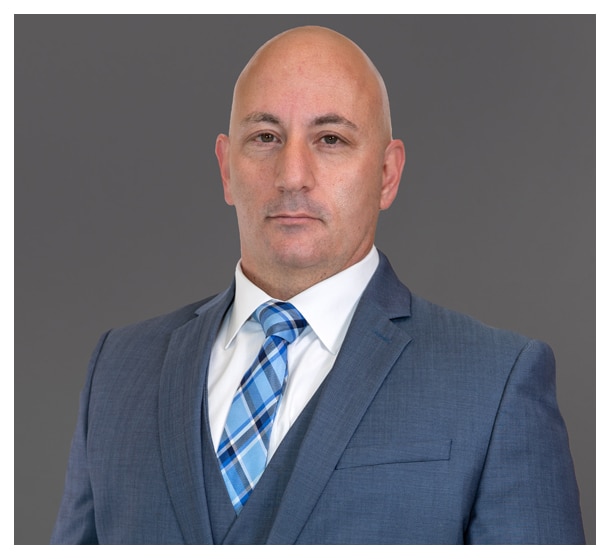 Lewis G. Khashan, Esq.
Founder / Attorney at Law
951.41.2387 Ext: 203
ABOUT US
Meet The Founder
Mr. Khashan personally oversees all of the firm's cases. Although his primary areas of practice include Civil Rights, Civil Litigation, Serious Personal Injury and Catastrophic Matters, Mr. Khashan is well versed in many other areas of the law. Mr. Khashan has taken part in advanced studies in mediation and negotiation techniques.
Mr Khashan is an aggressive litigation attorney and provides the firm's clients with advocacy and justice. With MILLIONS of dollars of verdicts and settlements, rest assured your case will be handled with the expertise and knowledge it takes to obtain the best possible results for your matter. Outside of work, Mr. Khashan continues to teach and compete in mixed martial arts.Mr. Khashan holds a 4th degree black belt in Shao-Lin Kung-Fu, a black belt in Wing Chun,extensive training in MMA fighting. He is one of three to be credentialed to teach a unique form of Kung-Fu only known to a limited few in the United States. Mr. Khashan has also been coaching High School and lege wrestling for the past twenty years.
Education
California State University, Long Beach – Bachelor of Arts – Political Science
California State University Long Beach – Bachelor of Arts – Business Administration
University of California Los Angeles – MA – Criminal Justice
Juris Doctorate Degree
Civil Trial Lawyer Advocate
Graduate of the Prestigious Gerry Spence Trial Lawyer's College
Bar Admission
California State Bar
U.S. Federal Courts
Central District Court of California
California Supreme Court
United States Bankruptcy Court
United States Supreme Court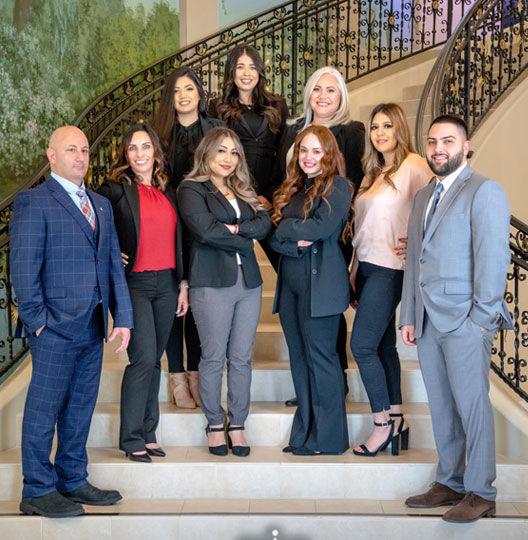 Awards
Recognized in America's Top Lawyers
Selected Most Distinguished Lawyer
Identified as top 5% of Lawyers in America
Scholar of International Human Rights Studies
Trial Advocacy and Appellate Law Recognition & Scholarly Awards
Attorney Lewis G. Khashan brings with him a vast amount of legal knowledge to his firm.
Mr. Khashan has a BA of Arts in Political Science, BA of Arts in Business Administration, an MA degree in Criminal Justice, and a PHD.
He also has extensive knowledge and training in advance trial skills and mediation.
HOW CAN WE HELP YOU
Legal
Representation In Personal Injury

Cases and More.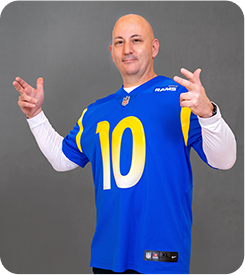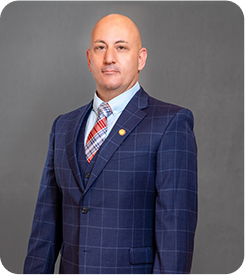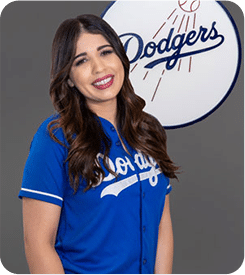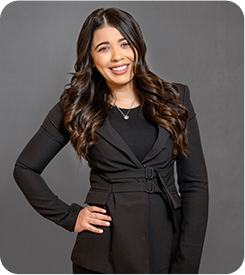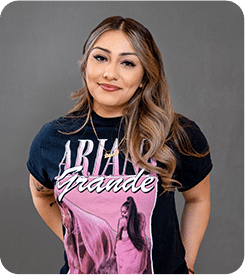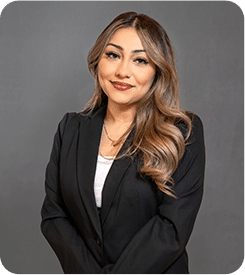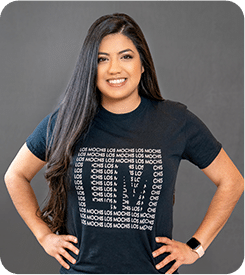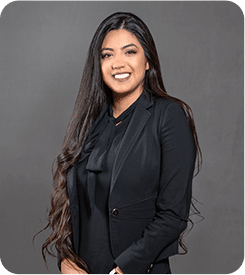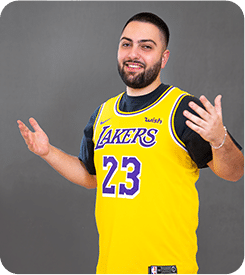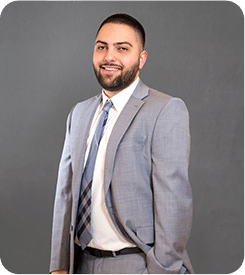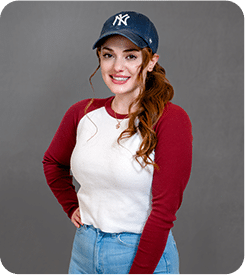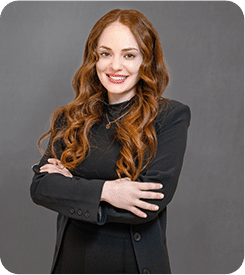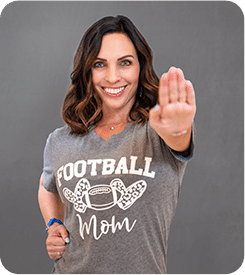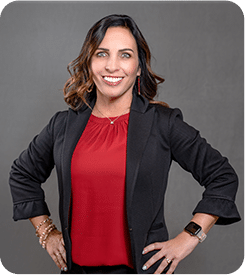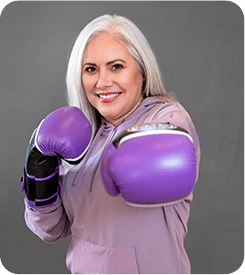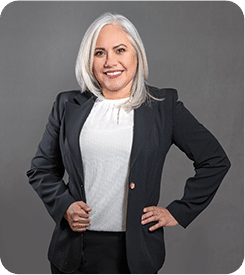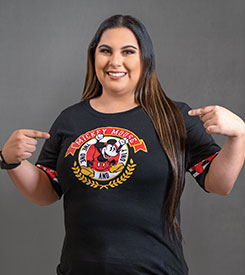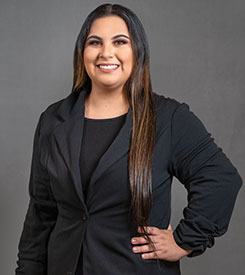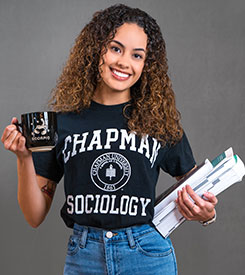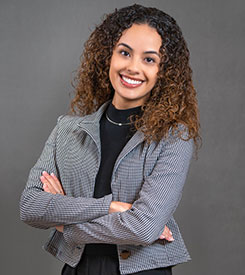 HOW CAN WE HELP YOU
The Khashan Firm Is A Full Service General

Practice Law Center
Our Attorneys represent California residents in a wide array of legal issues