ABOUT US
KHASHAN Law Firm Quality Representation
"Our Firm's mission is to provide personalized high quality legal representation to those individual clients we serve in our community and throughout the State, in a manner that adheres to the highest standards of superiority and honesty, and that achieves the highest results possible in every case we handle."

Over 20 years of combined experience
Personal Injury Attorney in Murrieta with over 20 years' of combined experience representing
seriously injured clients and obtaining millions of dollars in monetary compensation for our
them.

Vindication
A win for you means a win for us. Our goal is to successfully recover your losses and bring
closure to your case.
OUR LEGAL EXPERTISE
Law Firm Devoted To Our Clients

Legal Help
Call us for an appointment to discuss your case. Free consultation at our Temecula
location!
Affordable
Accident injury cases are handled on a contingency fee basis – No Recovery, No Fee!

Qualified Protection
We look our for your needs. Doctors, Investigators and Specialists to assist getting you back on track.

Southern California
Khashan Law offers legal services throughout Southern California. We're locally based in
Murrieta and Temecula.
HOW CAN OUR LAWYERS HELP YOU
Legal
Representation In Personal Injury

Cases and More.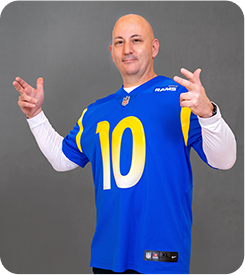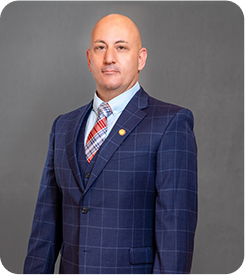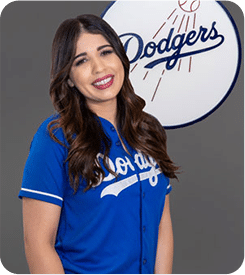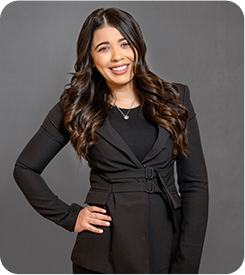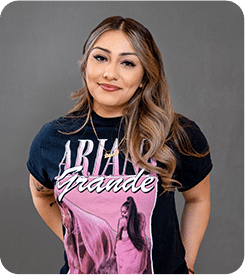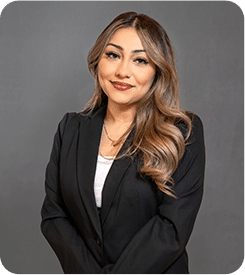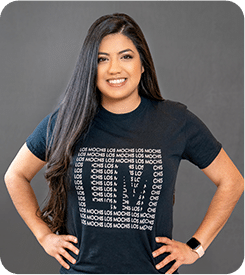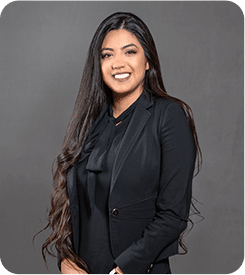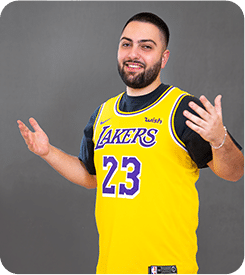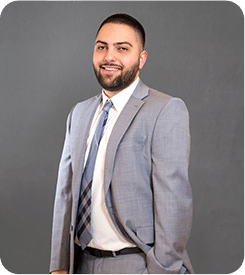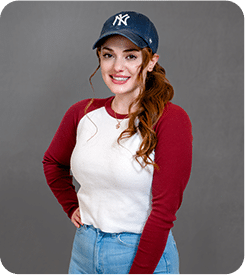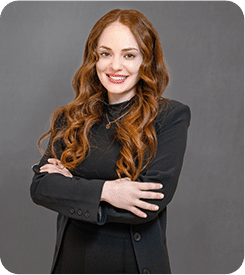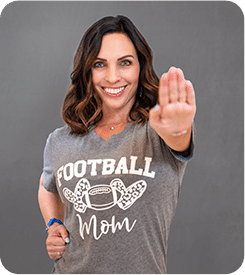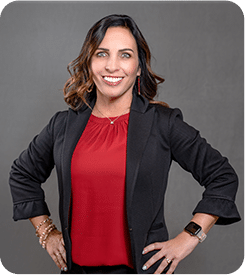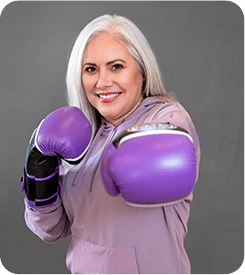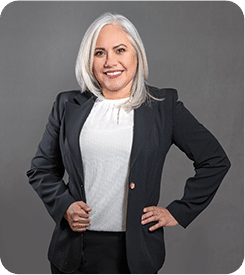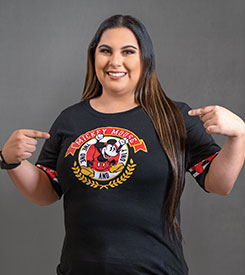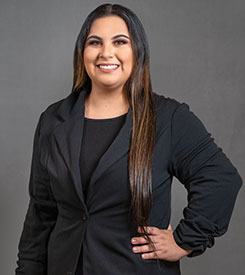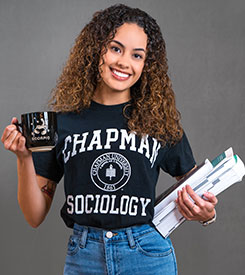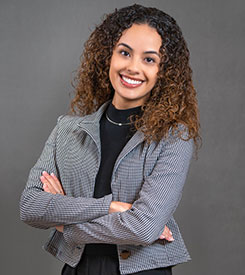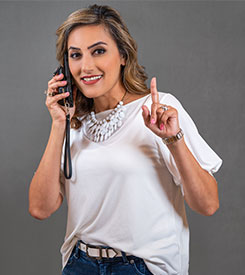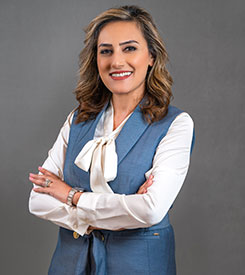 OUR LAW FIRM TESTIMONIALS
What our clients say
about us!
Last year I got into an unfortunate car accident and I saw they were local and i decided to go with them as my legal help. It was definitely the right decision! Gabriella was very helpful and she was very patient with me and answered every single question I had. I was pretty stressed when I got into the car accident but she was so good throughout the entire process and that is the type of professionalism I look for in legal help. 10/10!

I recently had the pleasure of working with Khashan Law Firm, and I have to say, it was an exceptional experience. The team comprised of a great group of girls who were all incredibly kind and welcoming. Gabriella and Lewis, the attorneys, were both very attentive and truly cared about what I was going through.The whole team demonstrated excellent professionalism and generosity throughout the process, and they went above and beyond to assist me with my case.Their team is remarkable, and their services are unparalleled.

I am writing this review to express my profound appreciation and respect for Attorney Gabriella Atallah at Khashan Law Office. It is rare to find a professional who excels not only in terms of her legal expertise but also in the level of personal attention and care she gives to each of her clients. Gabriella is that exceptional lawyer.Gabriella is an expert in her field, providing clear, concise, and astute advice that is tailored to meet individual needs. She possesses a keen intellect which she adeptly uses to interpret and navigate the complexities of the law, ensuring that her clients are fully informed and protected.What sets Gabriella apart, however, is her exceptional professionalism. She handles every case with the utmost care and diligence, consistently going above and beyond to meet client needs. Gabriella's clients are not just case numbers to her; they are real individuals facing real issues, and she treats each with the respect, dignity, and consideration they deserve.Her communication skills are unparalleled. Gabriella keeps her clients informed about every development in their case, explaining complex legal terms and procedures in a way that is easily understandable. She is responsive, reliable, and always available to answer questions, address concerns, or simply offer reassurance.Another testament to Gabriella's integrity and professionalism is her ethical standards. She consistently demonstrates a commitment to justice, fairness, and honesty, striving always to achieve the best possible outcome for her clients.In summary, if you're looking for a top-notch attorney who couples professional legal acumen with a personal, client-focused approach, Gabriella Atallah at Khashan Law Office should be your first choice. Her unparalleled legal skills and dedication to her clients have set a new standard in the legal profession. It has been a privilege to work with her and I wholeheartedly recommend her services to anyone in need of high-quality legal representation.

I had a great experience with Khashan law firm. For starters, I am from the Orange County area and the attorneys at the firm were very accessible and reachable to me. They always answered my questions and overall made me feel like they cared a lot about my well-being. I am very happy with my end result and my time spent with them. I highly recommend these attorneys.

Was nervous and in a hurry when contacting an attorney for my case, but it was the best decision I ever made. They were professional and reliable. Great response time, and the attorney Gabriella and my paralegal walked me through every step of the process making my experience easy and stress free. They feel like family at this point, and I am very pleased!

SOME FAQS
We handle your entire case!

What is a personal injury, how do I know if I have a personal injury case?
Any type of
injuries sustained in accidents is considered a Personal
injury. Personal injuries may arise from motor
vehicle accidents
, slip and fall accidents, due to defective or malfunctioning products or wrongful death claims. If you have been injured due to someone else's negligence or have been hurt or injured at work, get in touch with our team of experienced personal injury lawyers at Khashan Law. We will evaluate your case at no cost and help determine whether you have a personal injury case.
Why do you need a Personal Injury Lawyer?
You may not need a personal injury lawyer for every personal injury case. However, negotiating directly with an insurance company for your compensation may not be a simple process. You may lack the negotiation skills and the leverage required for securing a reasonable and fair settlement. Having a professional personal injury lawyer by your side will add weightage and power to your demands. Professional personal injury lawyers like Khashan Law firm have the knowledge and experience to handle negotiations with the insurance company or the liable party and secure fair compensation for their clients.
Is the information and data I share confidential?
Yes the information and data shared with us are protected by the attorney-client privilege and 100% confidential. This confidentiality protection is applicable even if the legal representation is terminated or if you decide not to retain our firm. All the client communications are privileged, hence you should make a complete disclosure of all the relevant facts concerning the personal injury claim. This will help us fully assess your case and represent it.
What are the lawyer fees for personal injury cases?

We at the Khashan Law Firm, APC. work on a contingency fee basis which means if we do not win the case for you, you do not have to pay us. ZERO FEE GUARANTEE. We take a percentage of your final settlement as our fees. We understand that the injury victims are already struggling and cannot afford to pay their lawyers on an hourly basis. Our contingency fee is in line with other top lawyers in the country. You do not have to pay any upfront costs or fees to us for handling your case.
Read Our Legal Blogs
Car accidents are a leading cause of injury and death in California. In 2019, California reported more than 200,000 car accidents resulting in around 3,000 deaths and over 200,000 injuries. Car accidents in Murrieta can be distressing and shocking for the victims. Damage to the property post a car accident can…
Although riding a motorcycle can be an exciting experience, it can also be extremely dangerous. Unfortunately, accidents can happen, and when they do, it's crucial to have the correct legal representation to help you navigate the aftermath. If you have been involved in a motorcycle accident in California, it's essential…
Dogs are known as Man's best friends. They can provide boundless love and companionship but even the gentlest dogs can cause property damage or personal injuries. If you or your loved one has been attacked by a dog and have had to undergo treatment or suffered losses, you may need…
Latest Legal News
In a groundbreaking move, California's reparations task force has recently approved significant recommendations that could potentially allocate billions of dollars in reparations for the state's Black residents. These proposals, including the possibility of over $1 million in payments to certain individuals, resulted from extensive testimonies and meetings, often filled with…
On Thursday, the New York Attorney General Letitia James and California Attorney General Rob Bonta announced a joint investigation into the NFL over allegations of workplace discrimination and hostility. The investigation will focus on the workplace culture of the NFL, particularly on allegations of gender discrimination and retaliation made by…
LOS ANGELES – The U.S. Equal Employment Opportunity Commission (EEOC) has filed a lawsuit against Pacific Culinary Group, Inc. and CB Foods, Inc. for violating federal law by failing to prevent and correct ongoing sexual harassment and retaliation against their employees. The EEOC's lawsuit alleges that both companies subjected their…