ABOUT US
KHASHAN Law Firm Quality Representation
"Our Firm's mission is to provide personalized high quality legal representation to those individual clients we serve in our community and throughout the State, in a manner that adheres to the highest standards of superiority and honesty, and that achieves the highest results possible in every case we handle."

Over 20 years of combined experience
Personal Injury Attorney in Murrieta with over 20 years' of combined experience representing
seriously injured clients and obtaining millions of dollars in monetary compensation for our
them.

Vindication
A win for you means a win for us. Our goal is to successfully recover your losses and bring
closure to your case.
OUR LEGAL EXPERTISE
Law Firm Devoted To Our Clients

Legal Help
Call us for an appointment to discuss your case. Free consultation at our Temecula
location!
Affordable
Accident injury cases are handled on a contingency fee basis – No Recovery, No Fee!

Qualified Protection
We look our for your needs. Doctors, Investigators and Specialists to assist getting you back on track.

Southern California
Khashan Law offers legal services throughout Southern California. We're locally based in
Murrieta and Temecula.
HOW CAN OUR LAWYERS HELP YOU
Legal
Representation In Personal Injury

Cases and More.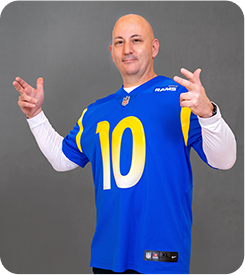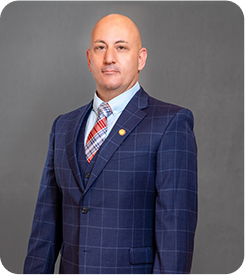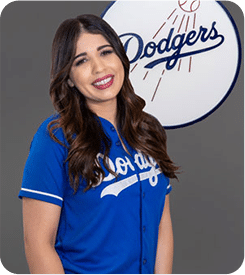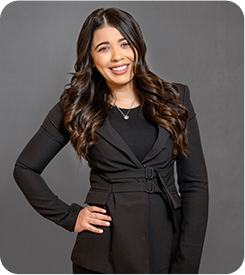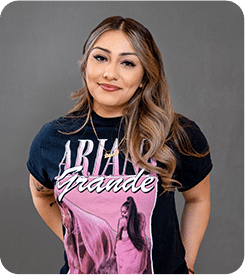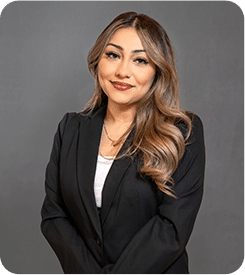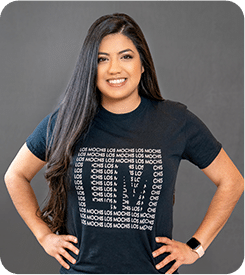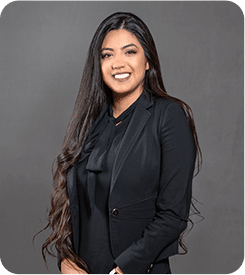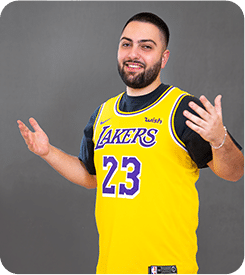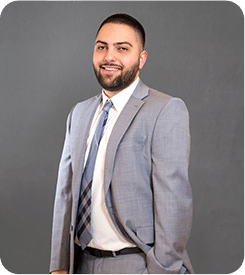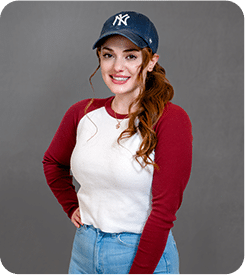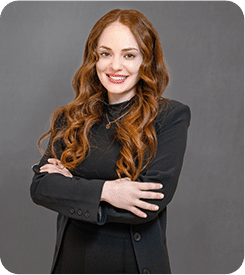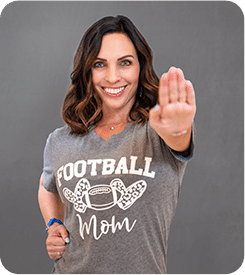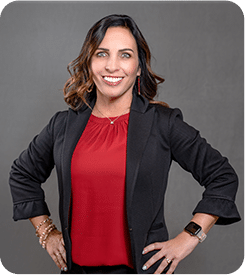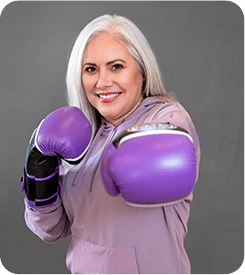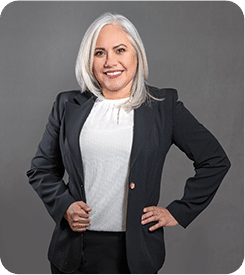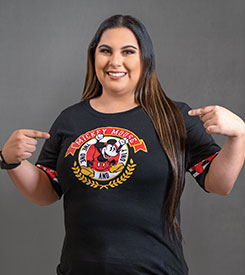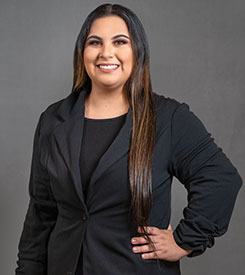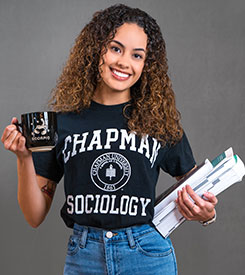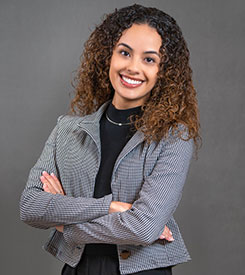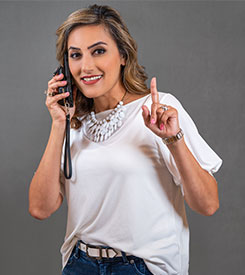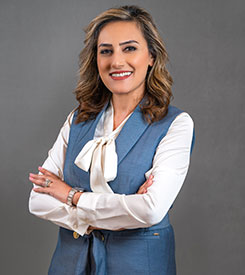 OUR LAW FIRM TESTIMONIALS
What our clients say
about us!
I had a great experience with Khashan law firm. For starters, I am from the Orange County area and the attorneys at the firm were very accessible and reachable to me. They always answered my questions and overall made me feel like they cared a lot about my well-being. I am very happy with my end result and my time spent with them. I highly recommend these attorneys.

Was nervous and in a hurry when contacting an attorney for my case, but it was the best decision I ever made. They were professional and reliable. Great response time, and the attorney Gabriella and my paralegal walked me through every step of the process making my experience easy and stress free. They feel like family at this point, and I am very pleased!

Great firm! Attorney is Atallah is very professional and they have very competent team handling matters. I am excited to know they will soon be serving the Los Angeles area from their Long Beach office.

I've interacted with Sam, the marketing director and Gabriella, one of the main attorneys and they were both very professional and knowledgeable yet also very personable, and made me feel at ease. I'd recommend Khashan Law firm to anyone in the inland empire area.

Karina and Mr. Khashan, how can I thank you enough for not only making sure my case was handled in my best interest, but also your kindness and understanding, your patience and guidance was so comforting. When I didn't understand the process of something, I would call Karina and she would take the time to help me better understand it. I appreciate you Karina so much for being at my every need. This Law Firm is someone you can trust to be open and honest about your case with you. I'm so very grateful to you all. I hope my review will help someone in need for a lawyer to choose this one.

SOME FAQS
We handle your entire case!

What is a personal injury, how do I know if I have a personal injury case?
Any type of
injuries sustained in accidents is considered a Personal
injury. Personal injuries may arise from motor
vehicle accidents
, slip and fall accidents, due to defective or malfunctioning products or wrongful death claims. If you have been injured due to someone else's negligence or have been hurt or injured at work, get in touch with our team of experienced personal injury lawyers at Khashan Law. We will evaluate your case at no cost and help determine whether you have a personal injury case.
Why do you need a Personal Injury Lawyer?
You may not need a personal injury lawyer for every personal injury case. However, negotiating directly with an insurance company for your compensation may not be a simple process. You may lack the negotiation skills and the leverage required for securing a reasonable and fair settlement. Having a professional personal injury lawyer by your side will add weightage and power to your demands. Professional personal injury lawyers like Khashan Law firm have the knowledge and experience to handle negotiations with the insurance company or the liable party and secure fair compensation for their clients.
Is the information and data I share confidential?
Yes the information and data shared with us are protected by the attorney-client privilege and 100% confidential. This confidentiality protection is applicable even if the legal representation is terminated or if you decide not to retain our firm. All the client communications are privileged, hence you should make a complete disclosure of all the relevant facts concerning the personal injury claim. This will help us fully assess your case and represent it.
What are the lawyer fees for personal injury cases?

We at the Khashan Law Firm, APC. work on a contingency fee basis which means if we do not win the case for you, you do not have to pay us. ZERO FEE GUARANTEE. We take a percentage of your final settlement as our fees. We understand that the injury victims are already struggling and cannot afford to pay their lawyers on an hourly basis. Our contingency fee is in line with other top lawyers in the country. You do not have to pay any upfront costs or fees to us for handling your case.
Read Our Legal Blogs
Gender equality in the workplace is a topic of great importance, and yet it remains a challenging goal for many organizations around the world. Men and women should be able to work in environments that promote gender equality, where they have equal opportunities, are treated fairly, and feel safe. Achieving…
Aviation accidents are among the most frightening and devastating types of passenger vehicle crashes. These incidents can be catastrophic not only for those on the plane but also for their families and loved ones. Determining the cause of an aviation accident is a challenging undertaking. However, it is an essential…
Your sexual orientation or gender identity should not be a factor in decisions regarding whether an employer will hire you, treat you fairly, or terminate your employment. Whether one is lesbian, gay, bisexual or transgender has nothing to do with the competence for performing duties at work. Discrimination against the…
Latest Legal News
Three people were reported to be injured following a grisly multi-vehicle accident in Orange County on Sunday evening on 28 November. According to early reports, two vehicles were involved, with two of the three people injured in critical condition. Authorities were called to the incident scene at the intersection of…
According to CHP officials, a man died following a car crash near Los Banos on Thursday night, 25th November. Officers received reports of the two-vehicle traffic collision on the I-5 near Cottonwood Road at 7:00 p.m. According to CHP officials, a vehicle with one occupant was driving northbound on I-5…
Authorities said Tuesday that the father of an abused 4-year-old girl who was found beaten and unconscious due to her injuries in the family's Thousand Oaks home this week has been arrested. According to a Ventura County Sheriff's Office news release, deputies responded to the 4100 block of Lemonberry Place…