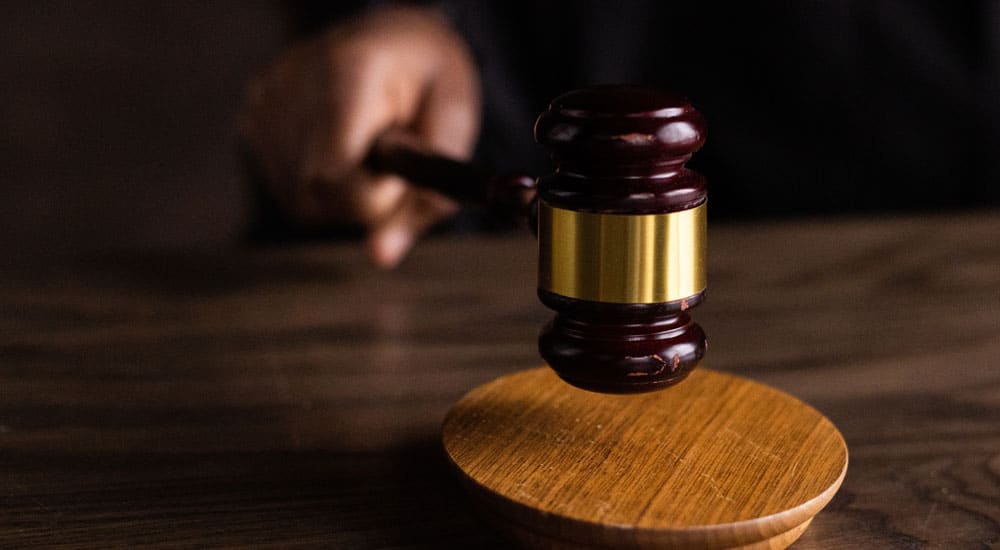 October 16, 2021
California, father and son from Alto were arrested on multiple accusations of sexual assault of a child on Wednesday.
On Wednesday, deputies from Cherokee County searched Theodore Smith's home in the Alto area, believing he is connected to various child sex assaults over the last 60 years. The search was assisted by the Sacramento (California) Sheriff's Office and Homeland Security Investigations.
Theodore Smith was found in his Alto residence and arrested. The sheriff's office said James Smith was found and arrested while on a trip to California on Wednesday.
Theodore Smith faces charges including 34 counts of lewd acts with a child under 14 committed with force. According to the sheriff's office, his bond was set at $7 million, and he will be taken to California to await trial.
In addition, the son James Smith has been charged with one count of sexual assault, and his bond amount was not listed.
According to police, the two men left evidence in a California home when they moved to Texas a year ago, from where the investigation on the case began.
The Cherokee County Sheriff's Office on Facebook showed thankfulness towards men and women who worked continuously to ensure that these dangerous criminals were behind bars where they belonged.
As per the post, Cherokee County deputies also thanked Henderson County Sheriff Botie, Hillhouse, to help officials with the armored vehicle and personnel.
Statute of Limitations for sexual crimes against the child in California
Governor Gavin Newsom signed Assembly Bill 218 into law in October 2019, which extends the statute of limitations for civil sexual abuse claims, giving victims more time to file.
Because many victims of childhood sexual abuse and clergy abuse are too young and traumatized to report their abusers – and may even suffer from memory loss due to the abuse – it can take decades for a victim to decide to pursue legal action.
These victims now have more empowered to seek compensation from their abusers because of AB 218.
The following are the statutes and time limits that are governing to sexual abuse claims in California:
 Sexual abuse as a child by the age of 40, or within five years of discovering the abuse as an adult, survivors must file a lawsuit.
From January 2020, survivors in California now have a three-year window to file Sexual abuse claims that have earlier passed the statute of limitations.
When sexual abuse occurs as an attempted or successful cover-up, courts have the authority to triple damage awards.
California Child Sexual Assault Lawyers
Khashan law is always committed to fighting for the most favourable compensation for every client. Our team of aggressive and experienced lawyers can support you in fighting for your rights.
If you or your family member have been a victim of child sexual assault, get in touch with us today at 951- 461.2387 for a free and confidential consultation.
About The Author