ABOUT US
KHASHAN Law Firm Quality Representation
"Our Firm's mission is to provide personalized high quality legal representation to those individual clients we serve in our community and throughout the State, in a manner that adheres to the highest standards of superiority and honesty, and that achieves the highest results possible in every case we handle."

Over 20 years of combined experience
Personal Injury Attorney in Murrieta with over 20 years' of combined experience representing
seriously injured clients and obtaining millions of dollars in monetary compensation for our
them.

Vindication
A win for you means a win for us. Our goal is to successfully recover your losses and bring
closure to your case.
OUR LEGAL EXPERTISE
Law Firm Devoted To Our Clients

Legal Help
Call us for an appointment to discuss your case. Free consultation at our Temecula
location!
Affordable
Accident injury cases are handled on a contingency fee basis – No Recovery, No Fee!

Qualified Protection
We look our for your needs. Doctors, Investigators and Specialists to assist getting you back on track.

Southern California
Khashan Law offers legal services throughout Southern California. We're locally based in
Murrieta and Temecula.
HOW CAN OUR LAWYERS HELP YOU
Legal
Representation In Personal Injury

Cases and More.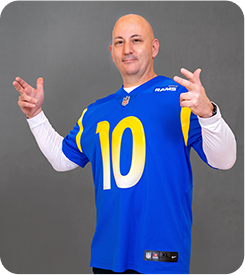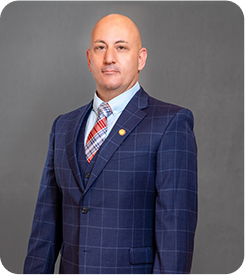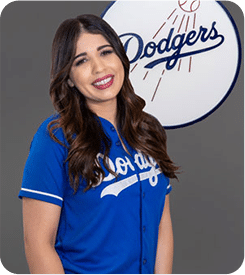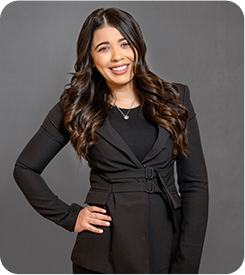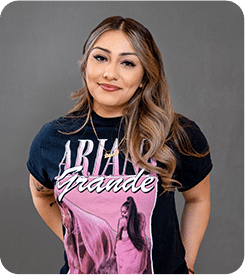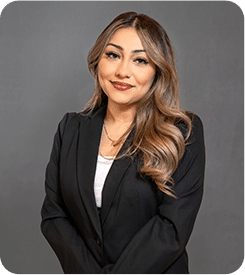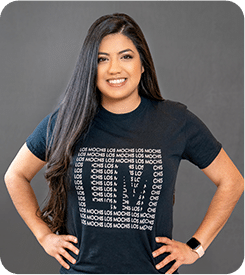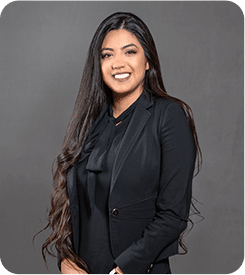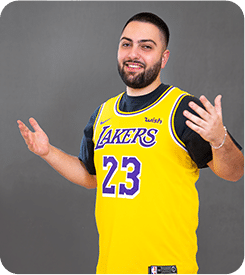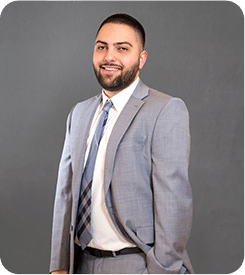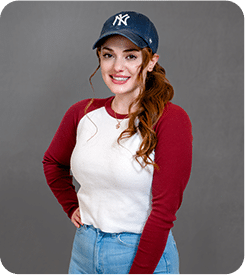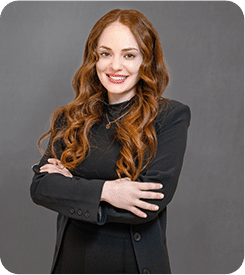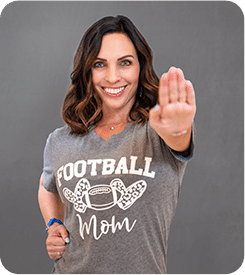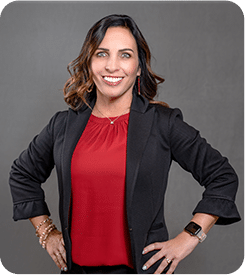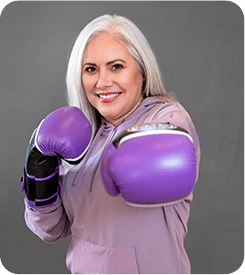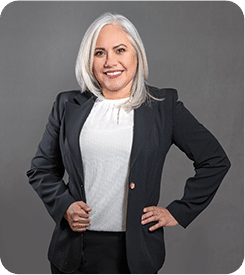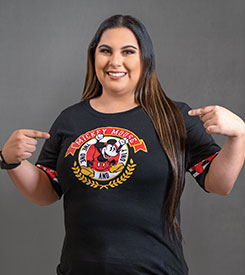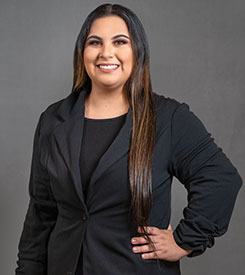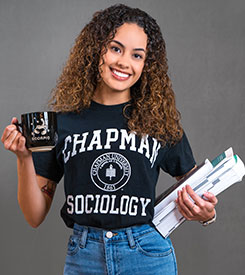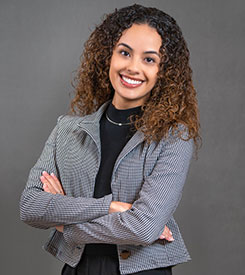 OUR LAW FIRM TESTIMONIALS
What our clients say
about us!
Khashan Law was fantastic in handling my case. The staff was very friendly, informative and able to answer any questions that I may have had. Overall, great experience and.highly recommend this firm.

had a great experience with Khashan law firm.


Extremely helpful and friendly. Thank you

Khashan Law Firm is Highly Recommended for any auto accident. TOP IF THE LINE PROFESSIONALS…

SOME FAQS
We handle your entire case!

What is a personal injury, how do I know if I have a personal injury case?
Any type of
injuries sustained in accidents is considered a Personal
injury. Personal injuries may arise from motor
vehicle accidents
, slip and fall accidents, due to defective or malfunctioning products or wrongful death claims. If you have been injured due to someone else's negligence or have been hurt or injured at work, get in touch with our team of experienced personal injury lawyers at Khashan Law. We will evaluate your case at no cost and help determine whether you have a personal injury case.
Why do you need a Personal Injury Lawyer?
You may not need a personal injury lawyer for every personal injury case. However, negotiating directly with an insurance company for your compensation may not be a simple process. You may lack the negotiation skills and the leverage required for securing a reasonable and fair settlement. Having a professional personal injury lawyer by your side will add weightage and power to your demands. Professional personal injury lawyers like Khashan Law firm have the knowledge and experience to handle negotiations with the insurance company or the liable party and secure fair compensation for their clients.
Is the information and data I share confidential?
Yes the information and data shared with us are protected by the attorney-client privilege and 100% confidential. This confidentiality protection is applicable even if the legal representation is terminated or if you decide not to retain our firm. All the client communications are privileged, hence you should make a complete disclosure of all the relevant facts concerning the personal injury claim. This will help us fully assess your case and represent it.
What are the lawyer fees for personal injury cases?

We at the Khashan Law Firm, APC. work on a contingency fee basis which means if we do not win the case for you, you do not have to pay us. ZERO FEE GUARANTEE. We take a percentage of your final settlement as our fees. We understand that the injury victims are already struggling and cannot afford to pay their lawyers on an hourly basis. Our contingency fee is in line with other top lawyers in the country. You do not have to pay any upfront costs or fees to us for handling your case.
Read Our Legal Blogs
Sexual harassment in the workplace is a serious issue that can create a hostile work environment and negatively impact employees' well-being. It is important to understand your rights and options if you witness such behavior in your workplace. This article will provide valuable information on the legal framework, reporting procedures,…
Catastrophic injuries can be life-altering, leaving individuals with long-term physical and emotional challenges. These types of injuries often require extensive medical treatment and care, impacting the victim's quality of life. In this comprehensive guide, we will explore the various types and causes of catastrophic injuries, shed light on common scenarios…
When you have been injured in an accident or due to someone else's negligence, seeking the assistance of a personal injury lawyer can make all the difference in your pursuit of justice and fair compensation. Personal injury lawyers specialize in representing individuals who have suffered harm and work diligently to…
Latest Legal News
A tragic incident occurred in Southern California as two firefighting helicopters collided while responding to a blaze. The collision resulted in one helicopter crashing to the ground, claiming the lives of all three individuals on board. On late Sunday afternoon, a crash occurred in the desert located about 85 miles…
In southern California, a school board with conservative views has changed its decision and given the green light to a social studies curriculum that acknowledges gay rights activist Harvey Milk. This came after Governor Gavin Newsom warned them of a $1.5 million fine. Earlier, the Temecula Valley Unified School District…
On Saturday, local and federal authorities reported that the small jet crashed and caught fire in a field near an airport close to Los Angeles, resulting in the tragic demise of all six individuals on board. According to a statement from the Federal Aviation Administration, a Cessna C550 business jet…