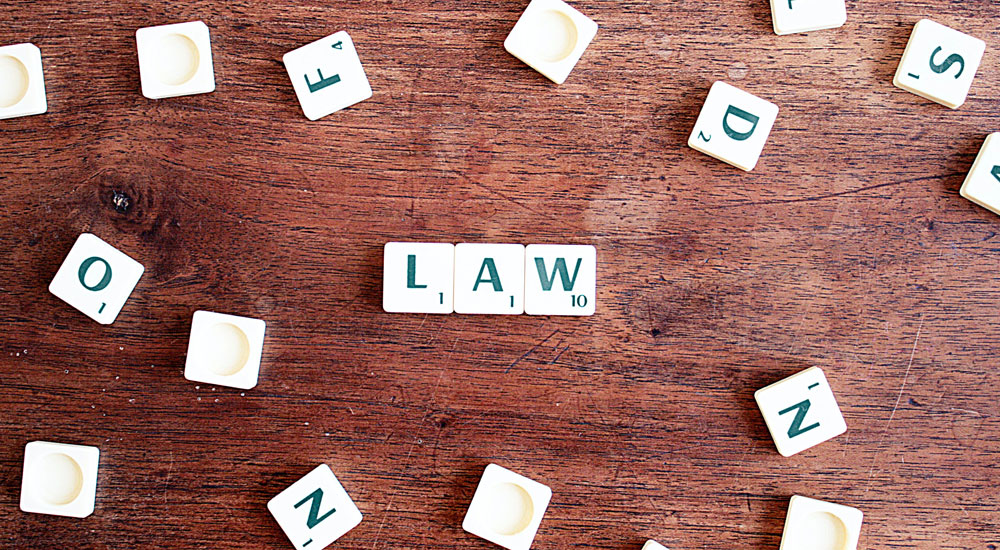 September 25, 2021
California has passed a law to improve the working conditions of warehouse workers, including those employed by Amazon and other major companies, and became the first state to do so.
On Wednesday, Democratic Governor Gavin Newsom signed AB 701 into law, taking effect in the new year. The law is intended to mitigate the impact of quotas on worker injuries and health.
It provides new guidelines for warehouses to communicate their production quotas to warehouse employees. According to the law, workers cannot be fired or retaliated for failing to fulfil an unsafe quota.
We must not allow profit to take precedence over people. Warehouse workers who have helped keep us sustained during these challenging conditions should not have to risk damage or punishment due to exploitative quotas that violate fundamental health and safety standards. In a statement, Newsom said.
Adding to it said, I'm proud to sign this bill, which will provide them with the dignity, respect, and protection they deserve while also advancing California's leadership in workplace safety.
The state Labor Commission is given authority under this law to issue citations to companies that violate the law. The department also has access to workers' compensation data to identify facilities with high injury rates and evaluate if this is due to unsafe quotas.
The law also prohibits using algorithms to track rests and bathroom breaks and dismiss employees for failing to obtain unsafe quotas while on a rest or bathroom break or complying with health and safety regulations.
Thousands of people are needed to fill Amazon's vast warehouses, also known as fulfilment centres, in the United States. During the pandemic outbreak, Americans depended largely on online purchasing for supplies.
As a result, the company has hired thousands of workers and will add another 100,000 this year, making it the second-largest employer in the United States behind Walmart.
According to Workers and labour organizations, Amazon's policies at its fulfilment centres create a risk for employees to work in the given working environment.
And as per the news reports and the Strategic Organizing Center, which is backed by labour, the percentage of severe injuries at Amazon warehouses is roughly double the industry average. Amazon uses algorithm trackers for warehouse workers to pack and ship nonstop shopping orders that must be completed within a few hours.
Amazon monitors employees' time off tasks when they are on the job, which the company claims are to look for problems with the tools that people use. However, it can also be used to detect underperforming employees. The algorithm identifies workers who spend too much time off-task.
The company made no public statement in response to California's new law. However, Others in the retail industry are coming forward to express their opinions on the new law.
Work Injury lawyers
An experienced lawyer will assist you in getting the best possible compensation for your workers' compensation case, no matter how challenging or complex it is.
We at Khashan Law have extensive experience with work-related injuries accidents and have won many cases involving them. We ensure that our clients are fully compensated for their current and future losses. For a free, confidential consultation, call (951) 461-2387 today.