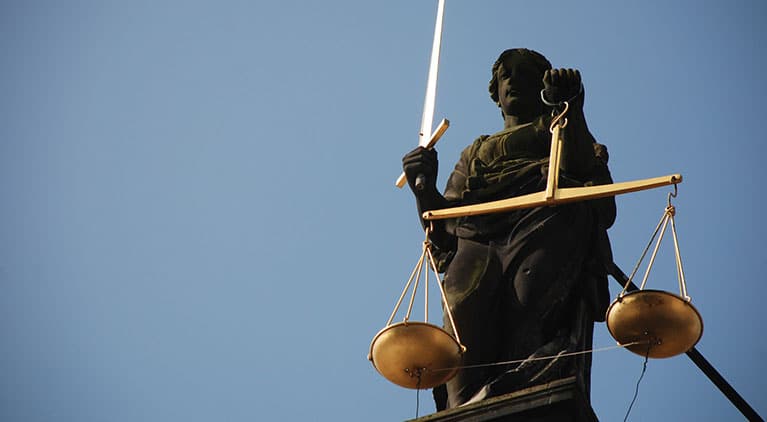 December 3, 2021
According to CHP officials, a man died following a car crash near Los Banos on Thursday night, 25th November.
Officers received reports of the two-vehicle traffic collision on the I-5 near Cottonwood Road at 7:00 p.m. According to CHP officials, a vehicle with one occupant was driving northbound on I-5 at a high rate of speed.
Authorities said the driver was reported passing the cars at an alarming rate.
According to CHP officers, the driver weaved into the center median and was right back into the first lane and hit another car.
As per the officials, the vehicle struck another car; it then traveled across and off the roadway before rolling down a high embankment.
The vehicle overturned and crashed into a Caltrans fence line as the vehicle came down the embankment before it stopped moving.
The driver, authorities say, died on the scene. Officials had reported no further injuries.
Investigators say they do not know if alcohol was involved in the incident, and they have not yet released the identification of the man who was killed.
Common Cause of Rollover Accidents
Despite all of these technological changes, rollover accidents continue to occur. Around 11,000 fatal rollover accidents occur in the United States each year. These collisions often happen in older vehicles without modern safety features. Most rollover accidents happen when a vehicle runs off the road.
A driver may choose to overcorrect his or her steering, resulting in a rollover. In addition, poor weather conditions, such as icy roads, might cause a vehicle to run off the road, resulting in a rollover. It is important that you always buckle up, regardless of the vehicle you are in.
The occupant is critically injured in some rollover accidents, not when the car rolls over, but when he or she is thrown out of the vehicle due to a failure to buckle up.
What To Do After A Rollover Crash in California?
Your injuries could be catastrophic if you are involved in a rollover accident. A rollover crash can result in brain damage, spinal cord injuries, broken bones, or death because the roof crushes inward in many rollovers.
If you are injured or your loved one is killed in a rollover accident, you have legal rights. You may be able to take a legal case against the driver of the vehicle you were riding. If the accident was caused by another vehicle, the driver of that vehicle may be legally responsible. In addition, if the accident was caused by a bad vehicle design, the manufacturer may be legally liable.
The manufacturer can also be responsible if the accident was made worse by a defective design, such as if the driver was at fault for the rollover, but the roof was flimsy and crushed, causing injuries.
Khashan law lawyers have extensive experience in handling and winning personal injury cases. If you or your loved one have been a victim of a rollover accident, contact us today at 951.461.2387 today.
About The Author