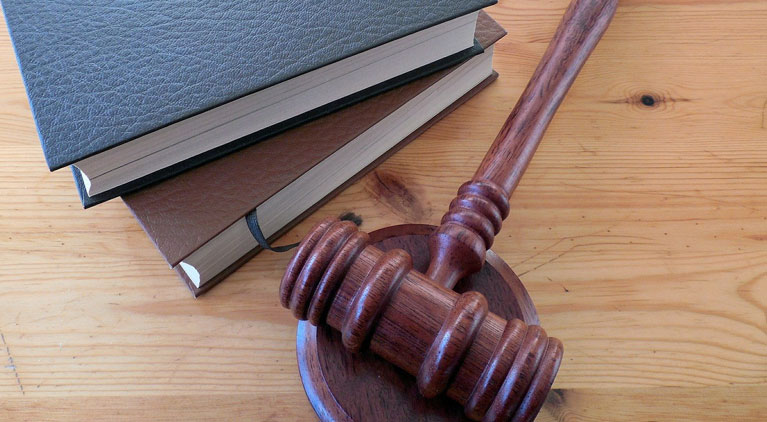 December 6, 2021
Three people were reported to be injured following a grisly multi-vehicle accident in Orange County on Sunday evening on 28 November.
According to early reports, two vehicles were involved, with two of the three people injured in critical condition.
Authorities were called to the incident scene at the intersection of Chapman Avenue and Earlham Street at around 7:30 p.m.
Crews from the Orange County Fire Department used the jaws of life to help and remove a person from one of the vehicles before taking them to the Orange County Global Medical Center and Orange Coast Memorial Medical Center, which are nearby medical facilities.
The two vehicles involved, according to witnesses, were a Nissan and a Scion.
No information on what caused the incident has been released, and crews have launched an investigation.
Causes and Considerations for Multi-Car Crashes in California
Identifying the negligent or at-fault driver is the most difficult issue in cases involving multiple vehicles. As a result, insurance companies may assign special investigators to untangle what may become a logistical mess in these cases because of the high dollar amounts involved.
As a result, two legal concepts called duty of care and the proximate cause will be used to determine liability.
Duty Of Care: All drivers are responsible for driving safely and behaving responsibly while behind the wheel. If a driver is found to be violating this responsibility, he or she may be found liable for the accident.
Proximate Cause: Once the duty of care issues have been assessed, a connection between that breach and the accident in question must be established. Simply put, it must be proved that a driver's behavior was the proximate cause of the accident.
The issue of comparative vs. contributory negligence is another key legal concern in multi-car crashes. The state of California abides by comparative negligence rules, which implies that a claimant who is involved in an accident may get compensation against the at-fault driver even if the claimant is partly responsible.
Multi-Vehicle Accident Lawyers
As more vehicles are involved in accidents, the chances of someone suffering serious injury or death increase. Highways in California are congested, with bumper-to-bumper traffic moving at different speeds.
It just takes one person's mistake to give a beginning to a chain reaction that takes cars, trucks, and motorcycles spinning out of control. As a result, property damage, significant injuries, and death can result from accidents.
On the other hand, multi-car accidents do not simply happen on congested freeways; they also usually happen near congested intersections. Consider a car waiting at a stop sign or a red light. It is a recipe for a disaster if a car plows into the back of the car and pushes it into a busy intersection with other motorists.
One car moves another into an intersection, where it is hit by a third car, which then collides with a fourth or maybe fifth. It only takes one person's misjudgment or negligence to dramatically change many people's lives. After an accident, a California car accident lawyer can assist you in making your life easier.
If you or your family member have been a victim of a Multi-Vehicle accident, contact khashan Law today at 951.461.2387 to make an appointment for a free consultation.