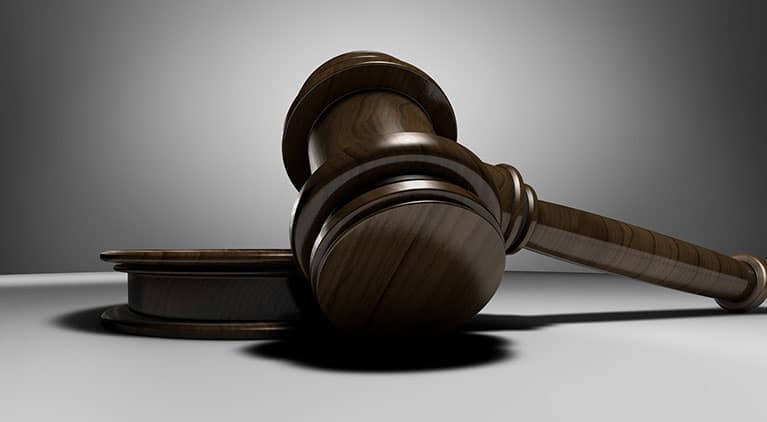 December 2, 2021
Authorities said Tuesday that the father of an abused 4-year-old girl who was found beaten and unconscious due to her injuries in the family's Thousand Oaks home this week has been arrested.
According to a Ventura County Sheriff's Office news release, deputies responded to the 4100 block of Lemonberry Place around 11:35 a.m. Monday, where county fire personnel were already performing CPR on the child and treating the girl for severe injuries.
As per the Sheriff's Office, she was taken to a hospital in critical condition and is fighting for her life.
Authorities say the 4-year-injuries old suffered injuries caused by her father battering her, and they determined she was a victim of child abuse.
Investigators contacted the parent of the girl, identified as Tequan Alexander, and subsequently arrested him on suspicion of mayhem and child abuse.
Detectives secured a search warrant, where they found an unsecured assault rifle and a handgun in Alexander's bedroom.
Alexander was subsequently charged with weapon violations after the investigation revealed he was prohibited by state law from possessing firearms.
Alexander was booked into jail and is being held in lieu of $500,000 bail. He has been scheduled to appear in court on Wednesday afternoon.
Amid the ongoing investigation, no additional details were released.
Sgt. Hector Macias of the sheriff's Major Crimes Unit asked anyone with information to call at 805-384-4730. Dialing "Crime Stoppers" at 800-222-8477 could also be used to leave anonymous tips.
What is Physical Child Abuse in California?
Physical child abuse is when a child sustains an injury as a result of physical aggression. It is considered child abuse even if the action that caused the harm was unintended. A child's bodily injury can be caused by beatings, slapping, choking, or other types of severe physical punishment.
The use of force to inflict pain for correction or discipline is known as physical punishment. However, because this punishment can get out of control and result in injury, it is treated as child abuse. Physical child abuse can cause severe trauma or even death for a child. Therefore, these charges could cause serious troubles for a defendant. The following are signs that a child has been physically abused:
Resistance to go home or pay a visit to a specific relative.
Fear of adults
Unexplained cuts, burns, or bruises on their bodies.
Child Abuse Lawyer
In California, child abuse is a serious offense that can include various harmful activities or the omissions of care directed at minors. Depending on the circumstances, these offenses can be charged as either misdemeanors or felonies. Penalties for a conviction in a child abuse case or a related crime can result in jail or prison terms, fines, probation, and other court sanctions, such as restraining orders and more.
The khashan law lawyers are friendly, companionate, and understand what you are going through; we are always committed to fighting for the most favorable compensation for every client. Our team of experienced lawyers can support you in fighting for your rights.
If you or your family member have been a victim of Child abuse, contact us today at 951- 461.2387 for a free and confidential consultation.
About The Author