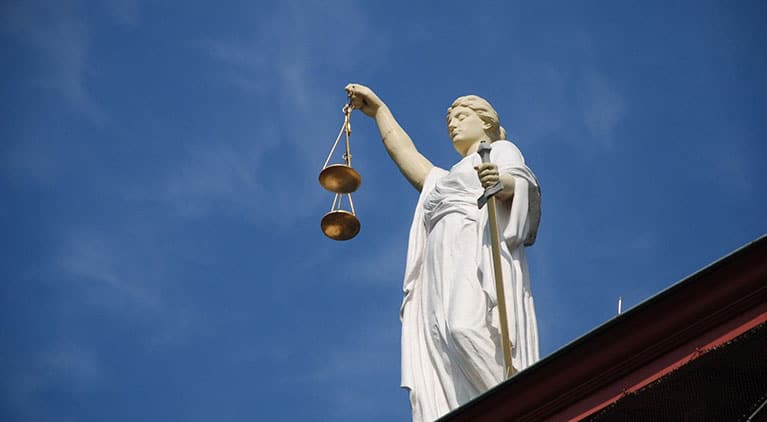 November 29, 2021
Two people were killed in a single-vehicle accident on Greger Street in Oakdale on early Thursday morning.
At 2 a.m., a fatal car crash occurred west of Kaufman Road. As per the preliminary investigation, a 29-year-old man driving a 2016 white Ford Fusion was driving westbound on Greger at high speed when he failed to negotiate a turn and was hit a raised curb. The Fusion continued traveling northwest, crashing into a tree and then a hometown east of Wild Stallion Drive.
The crash did not cause any injury to anyone in the house. At the time of the accident, neither the driver nor his passenger, a 27-year-old woman, were wearing their seatbelts. Both victims died on the spot as a result of their injuries. Once the next of kin is notified, the victims' identities will be released.
An investigation is on this crash is ongoing.
Common Causes of Single Vehicle Accidents
A single-vehicle accident can occur in many situations, and these accidents are more common than you may realize. It is also important to note that many accident victims assume they are always at fault, which is not always the case. Sometimes you have a right to recover from another party due to which your single-vehicle accident happened. The following are some of the most common causes of single-vehicle accidents:
Poorly designed roadways
Unsafe construction zones
Unsafe guardrails
Slick or slippery roads
Road debris
Defective tires
Improperly placed tires
Defective auto parts
Crossing animals
A car part manufacturer, a roadway maintenance crew, or a property owner can all be liable for a single-vehicle accident in California. However, when a careful driver or his passengers get serious injuries in a single-vehicle accident, it is often the case that another entity should be held responsible for the accident.
Proving a Single Vehicle Accident Claim in California
What you do immediately after a car accident and in the days that follow will play a crucial role in any insurance claim or legal action you decide to pursue, just as it will in any other type of car accident.
If you were injured in a single-vehicle accident in California and sustained an orthopedic injury, traumatic brain injury, spine injury, burns, or any other significant injury, contact one of our single vehicle accident lawyers about who or what might have caused your accident. We will use our resources to investigate the accident, reconstruct it, and determine what caused it.
Our car accident lawyers at Khashan Law Lawyers may be able to assist you in meeting your burden of proof to establish liability, causation, and damages in your single-vehicle accident case.
If you or your family member have been a victim of single-vehicle accident contact us today at 951.461.2387 to make an appointment for a free consultation.
About The Author