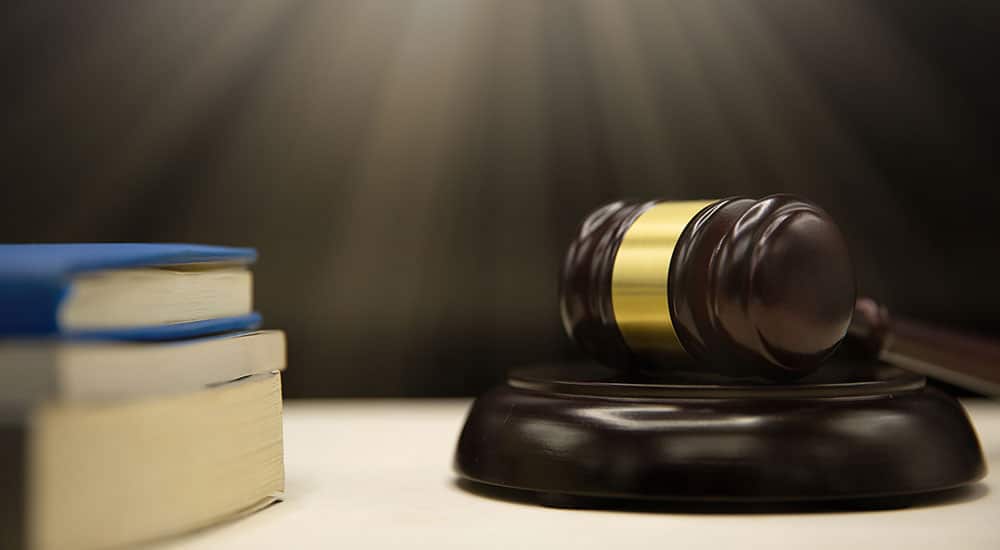 October 1, 2021
After her arrest last week, a woman who worked as a caregiver at a Folsom senior living facility accused of abusing an elderly woman appeared in Sacramento Superior Court.
According to a criminal complaint filed on September 21 by the Sacramento County District Attorney's Office, Sharan Umlesh Kaur, 49, has been charged with one felony count of elder abuse that happened from an incident on or about September 2.
Kaur is accused of abusing a 90-year-old woman with dementia who was evacuated from her Pollock Pines home due to the Caldor Fire. The elderly woman was taken to the Brookdale Senior Living facility in Folsom, located on Harrington Way.
Kaur appeared in court for her arraignment hearing on Tuesday afternoon. Joe Hougnon, her defense attorney, accompanied her.
Superior Court Commissioner Ken Brody scheduled Kaur for a pretrial hearing in court on October 20.
On Tuesday, the defendant did not enter a plea. However, after the hearing, Hougnon said that the procedural matter of filing a plea would be handled later after the defense has had more time to evaluate the case's evidence.
Tara Crabill, Deputy District Attorney, asked for a stay-away order from the court. Brody granted the prosecutor's request, in this case, ordering Kaur to stay away from the victim and the Brookdale Senior Living facility.
Kaur only spoke during her arraignment to inform Brody that she was aware of the charges against her. After the brief court hearing, she declined to remark, but her attorney spoke on her behalf. He claims his client has no criminal history, is supported by her family, and is involved in the community.
The Sacramento-based Foundation Aiding the Elderly accused the senior care facility of elder abuse, failure to protect residents from physical damage, falling and being left unattended, lack of dignity, and insufficient staffing in a complaint filed on September 10.
In a complaint to the California Department of Consumer Affairs' community care licensing arm, FATE President Carole Herman stated that the camera caught the alleged abuse on video that woman's granddaughter had hidden in her room.
According to the complaint to state authorities, the facility employees slapped her, pulled her hair, tortured her, and laughed at her.
It is also, on the video that (the woman) fell and laid on the floor in her room for over an hour until Someone came and took her up earlier that morning at 7 a.m., In addition, Herman said, someone was spotted putting a blanket over her as she laid naked on the floor.
Kaur's defense attorney said no evidence, which shows that his client was involved with the senior advocacy group's neglect charges. However, he believes the claim of negligence is a little more egregious.
The Sacramento County Jail arrested Kaur on Friday and released her on Saturday. The second employee has not been charged with any crime.
Elder Abuse Lawyers
We represent elder abuse and other personal injury victims on a contingency fee basis at Khashan Law. We do not get paid unless we get a settlement or a money judgement for you.
Khashan Law has been providing experienced, aggressive representation to elder abuse and nursing facility abuse victims and their families in Southern California. Contact our lawyers today at (951) 461-2387 for a free, confidential consultation. Let us put our combined 25 years of experience to work for you.