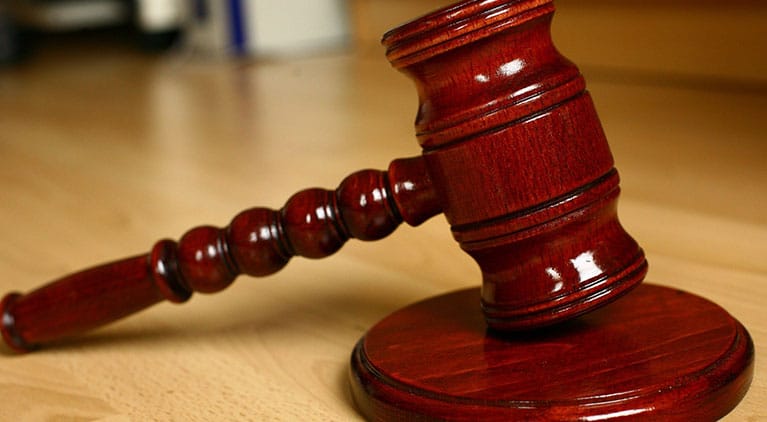 December 1, 2021
The Los Angeles Police Department has asked for the public's help finding the vehicle and motorist responsible for the hit-and-run killing of a 23-year-old man in the Harvard Heights area.
According to Brian Humphrey of the Los Angeles Fire Department, the crash was reported around 7:35 p.m. Friday in the 2100 block of Venice Boulevard, near Normandie Avenue.
As per the LAPD, the pedestrian was crossing southbound Harvard Boulevard at the intersection with Venice Boulevard in a marked crosswalk when he was hit by a dark-colored 2014-19 BMW sedan going eastbound on Venice.
At the scene, the Los Angeles resident was pronounced dead. According to the Los Angeles County coroner's office, his name will be released pending notification of next of kin.
Anyone with information on the crash can contact the LAPD West Traffic Division detectives at (213) 473-0234 or Crime Stoppers at (800) 222-8477.
Right of Way Laws in California
The California Vehicle Code requires drivers to yield the right-of-way to a pedestrian crossing the roadway within any marked crosswalk or within any unmarked crosswalk at an intersection to help protect pedestrians who do not have similar protections as the motor vehicle while walking down the road.
While this does not indicate that pedestrians have the right of way in all situations. It does give pedestrians the advantage in certain situations.
For example, it is not allowed for pedestrians to simply walk into the street at any time. If a pedestrian enters the street legally, they must do so in an appropriate place.
However, California law states that if a pedestrian enters the street, drivers must show responsibility to exercise care to avoid hitting them. Drivers are also required by state law to consider the presence of cyclists and pedestrians when considering what speed to drive at.
Compensation Claim in a Pedestrian Accident in California
Since no two pedestrian accidents are alike, the value of each case will vary. This is another reason why hiring a professional California pedestrian accident lawyer is so important. Your Pedestrian Attorney will be able to evaluate the facts of your case and estimate its value. Generally, pedestrian accident victims can recover compensation for:
Present and future medical expenses
Lost time from work and missed wages
Loss of future earning capacity
Pain and suffering
All of these factors must be examined in order to determine the approximate value of your case accurately.
Pedestrian Accident Lawyers
California is considered as one of the most pedestrian-friendly states, with easily accessible metropolitan areas and gorgeous weather year-round. Pedestrians in California are within walking distance of many desirable places, whether it is to work, down to your favorite restaurant, or one of the state's many hiking trails.
Unfortunately, drivers rarely pay attention to those walking on the sidewalks adjacent to the roads they are driving on, even when there is a steady flow of pedestrian traffic. When a car struck a pedestrian, the consequences can be devastating.
Examples of driver negligence
A driver can be negligent in a variety of ways, but here are a few examples:
Speeding
Failing to stop at a stop sign or the traffic light
Failing to provide a pedestrian enough room to enter or exit a parked car
Failing to move over or to slow down for a person in the break-down lane
Texting while driving, or other distracted driving
Driving under the influence of drugs and alcohol
If you or your family member have been a victim of a pedestrian accident in California, our experienced pedestrian accident lawyers at Khashan Law can help you get compensation for your losses, such as medical bills, property damage, lost wages, and pain and suffering. Contact us today at 951.461.2387 for a free and confidential consultation.
About The Author