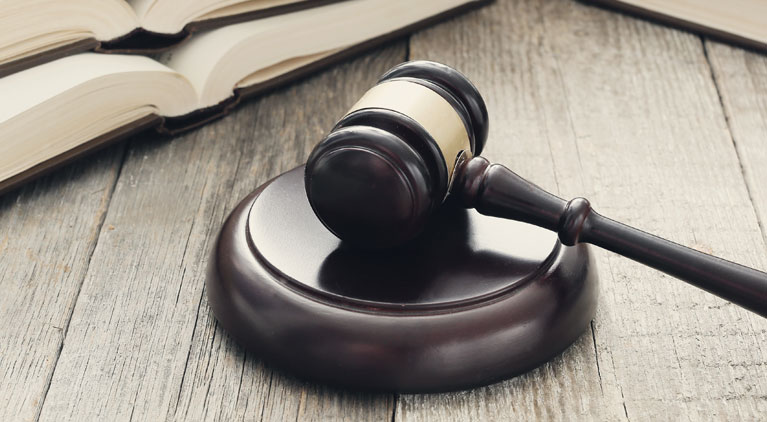 November 11, 2021
On Monday, California authorities are pleading for the public's help to identify a suspect who allegedly sexually assaulted a legally blind woman in broad daylight before running away.
The renewed plea for information comes seven months after the alleged assault in a public parking lot in Cupertino on May 5. Investigators have tried to identify the man, who has not been apprehended despite being captured on a surveillance video inside the store and in a vehicle fleeing the scene.
According to the Santa Clara County Sheriff's Office, the woman was walking to her workplace in the area of Stevens Creek Boulevard at North Stelling Road when a male suspect who was unknown to her approached her and made verbal flirting advances toward her.
As per the sheriff's office statement, the female victim declined politely and continued walking to her workplace.
Investigators believe the suspect followed the victim to a Target store. Surveillance footage shows a man described as a Hispanic male adult wearing a mask shielding his identity entering the store, standing at a self-checkout machine, and leaving with a bagged item.
Later, the unknown suspect approached the female victim again in an outdoor public parking lot in broad daylight. According to the sheriff's office, the suspect held the legally blind woman against her will and sexually assaulted her.
The suspect ran away on foot through the parking lot after being approached by a witness and then fled in his vehicle.
According to the sheriff's office, the suspect is believed to be between 20 and 30 years old, and height around 5-foot-10 to 6 feet tall, and weighs between 200 and 240 pounds. The suspect's alleged getaway vehicle, a silver 2003-2007 Scion XB with no front license plate, is also visible on surveillance video from the parking lot.
In addition, the sheriff's office said, the vehicle's dashboard has colorful objects that appear to be model cars.
Anyone with information is asked to contact 408-808-4500 or email [email protected] to the Santa Clara County Sheriff's Office. In addition, 408-808-4431 has been set up as an anonymous tip line.
Penalties for a conviction in Sexual Assault Laws in California
Sexual assault is a criminal offense that can be charged as a misdemeanor or a felony.
Prosecutors in California's sexual assault laws often have the choice of filing a misdemeanor or felony charge.
Victims may also file civil lawsuits for monetary damages in addition to criminal penalties.
Penalties For Misdemeanor Sexual Assault
The following are the penalties of a misdemeanor sexual assault conviction.
Someone guilty of misdemeanor sexual assault could be six-month or up to one year in county jail.
If convicted, the guilty party might have to pay a fine of up to $3,000.
The guilty party can also be placed up to five years of informal probation. In addition, community service, educational programs, and rehabilitation programs may be required as part of informal probation.
For a minimum of ten years, the guilty party could be registered as a tier one sex offender.
Currently, the requirement for registering is a lifetime requirement.
California, on the other hand, has instituted a three-tiered system on January 1, 2021. The three tiers are as follows:
Tier 1: The lowest-level offenders must register for at least ten years at this level.
Tier 2: This level necessitates at least 20 years of registration.
Tier 3: This level is reserved for the most serious sex offenders, such as rapists, who have a lifetime registration obligation.
Penalties For Felony Sexual Assault
The following penalties may be applied if you are convicted of felony sexual assault.
If convicted, the guilty party could face up to four years in state prison in California. In addition, if the victim suffered severe bodily injury, the guilty party might face an additional three to five years in prison.
If convicted, the guilty could owe fines of up to $10,000.
In addition, the guilty party may be required to register as a tier three sex offender for the rest of their life.
The lawyers at khashan law firm can fight for your rights and help you obtain the compensation you deserve.
If you or your family member have been a victim of Sexual Assault, contact us today at 951.461.2387 to make an appointment for a free consultation.
About The Author