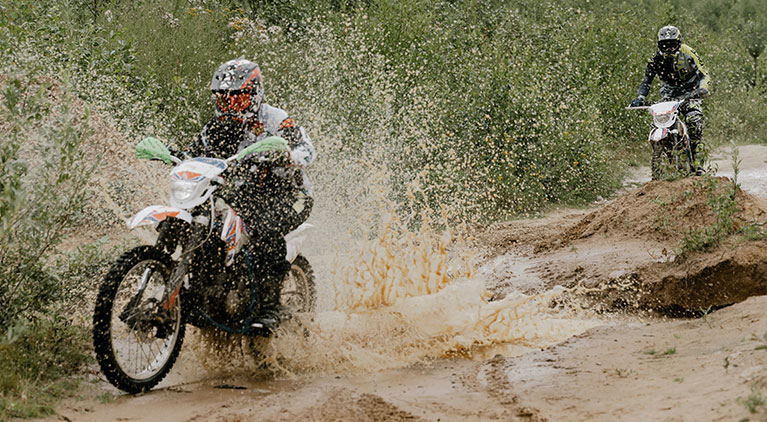 November 10, 2021
A motorcyclist was killed after a vehicle crash in Visalia.
The accident happened around 8 p.m. on Thursday on Walnut Street near Garden Street, according to authorities.
Officers say an SUV was heading the opposite way of the motorcycle which was driven by Emmanuel Salmeron when it made a left turn onto Garden and collided with him.
Salmeron was seriously injured and later pronounced dead at Kaweah Health.
This crash is not believed to have been caused due to alcohol or drugs.
Liability and Legal Time Limits in Motorcycle Accidents in California
Any motorcyclist injured due to another party's negligence, recklessness, or carelessness has the right to seek compensation for their medical bills, property damage, lost income, and pain and suffering from the responsible party.
The bodily injury claim should be settled, or a personal injury lawsuit must be filed before the two-year anniversary of the incident that caused the injuries.
The time limit is much shorter if the negligent party is a government entity or public agency; action must be taken to notify the agency of the claim within 180 days formally.
Claims of motorcycle accidents often involve allegations by the insurance company that the motorcyclist caused or contributed to the accident. A skilled motorcycle accident lawyer can argue against such claims and, if appropriate, seek the help of an accident reconstructionist.
Types of Damages in Motorcycle Accident Cases in California
Because motorcycle accidents can result in severe injuries, the monetary damages in such circumstances are often substantial. The following are some of the economic and non-economic damages that injured riders may seek:
Medical expenses bill that have been already incurred and for projected future care related to the motorcycle wreck.
Loss of income for all time missed from a job due to accident-related injury.
Loss of Future earning capacity if the rider cannot return to work or his or her usual career.
Pain and suffering for the emotional and physical pain from injuries sustained in a motorcycle crash.
Additionally, suppose the injured rider was married at the time of the incident. In that case, the spouse may be entitled to compensation for the injuries' negative impact on the marital relationship, which is known as loss of consortium damages.
If the rider was killed in the accident. In that case, the decedent's heirs might be able to file for burial expenses, funeral costs, loss of financial support, and loss of love, affection, and/or parental guidance.
Motorcycle Accident Lawyers
Insurance companies are notorious for being hard to deal with after an accident. The insurance adjuster may try to persuade you that the company is looking out for your best interests. To put it bluntly, it does not. The insurance company cares about paying money as little as possible on your claim.
The Motorcycle accident lawyers at Khashan Law are very familiar with the tactics used by billion-dollar insurance companies in their attempt to lowball your bodily injury claim. We have our own strategies for maximizing your financial recovery. Allow us to take care of the work while you focus on your healing.
If you or your family member have been a motorcycle accident victim, please contact us today at 951.461.2387 to make an appointment for a free consultation.
About The Author