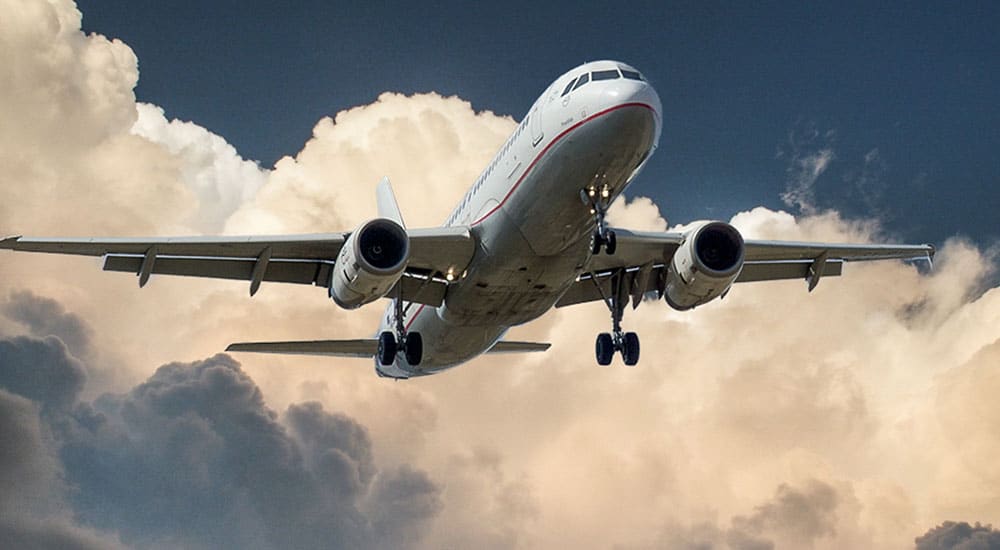 November 17, 2021
Officials said two people were killed when their plane crashed in the desert of California on Friday afternoon.
Around 2:15 p.m., a crash and subsequent fire was reported in eastern Kern County. According to Kern County Fire Department spokesperson Erica Bain, both occupants of the two-seater aircraft were dead.
The incident happened in the south of Ridgecrest city, at about 135 miles (217 kilometers) from Los Angeles.
According to The Bakersfield Californian, the aircraft was a single-engine Zenith STOL CH-701 that the Federal Aviation Administration identified.
The National Transportation Safety Board is further investigating the cause of the crash.
Common Causes of Aviation Accidents in California
Human error is a common cause of aviation accidents. The human element is the first factor considered when trying to determine the reason for an accident, whether it is a mistake on the part of the pilot or an air traffic controller. First, however, every possible cause of the crash must be examined.
Pilot error –Before being allowed to fly, any airborne vehicle's pilot must complete extensive training. Before obtaining their license, helicopter or airplane pilots must have a certain number of flying hours and instructions. Instances of inexperienced pilots crashing do occur. This is especially true for pilots of small aircraft or if they are flying in bad weather with low visibility.
Air Traffic Controller Error –We have all seen overworked, stressed air traffic controllers in TV shows and movies. Because they are responsible for many people's lives daily, this image of the profession is common. However, a single mistake by an air traffic controller can result in a devastating accident.
Mechanical/Equipment Error– Many factors can cause aircraft or helicopter equipment to fail. The possibilities can begin in the factory with design defects or a manufacturing error that leads to structural problems. Mechanical or equipment failure can also be caused by poor repairs or no repairs (negligence).
Statute of Limitations in Aviation Accident in California
Injured parties or the next of kin of someone killed in an aviation accident in California have two years from the date of the accident to file a claim. This is known as the statute of limitations.
That is why it is important to contact an aviation accident lawyer as soon as possible. Waiting can hurt your case. You lose your right to present a claim if the time for filing or the statute of limitations has passed, regardless of how serious the aviation accident was.
Aviation Accident Lawyers
It is unfathomable to be involved in a catastrophic plane crash. The crash alone can result in serious, often fatal injuries to everyone involved, as well as severe property damage. Not only have you been involved in a life-changing, traumatic event, but building a case in an aviation accident is generally far more difficult than in a car or ground-based accident.
Severe impact damage may affect or obscure evidence, making it challenging to create a strong case to prove the exact cause of injuries or wrongful death.
Many factors play a role in the immediate need for victims to recover, including medical care, legal issues, and the need for representation from an experienced legal counsel to handle a variety of responsibilities, such as correspondence with hospitals, airlines, insurance agencies, funeral homes, and others.
Choosing the best aviation attorney is important at this time. Khashan Law's licensed and experienced team has won hundreds of lawsuits against the greedy and negligent parties, and we would be honored to help you and do our best.
If you or your loved one has been a victim of an aviation accident and needs legal representation, you can count on us to get the job done correctly. We understand how complicated aircraft law can be. Contact us today at 951.461.2387 to make an appointment for a free consultation.
About The Author