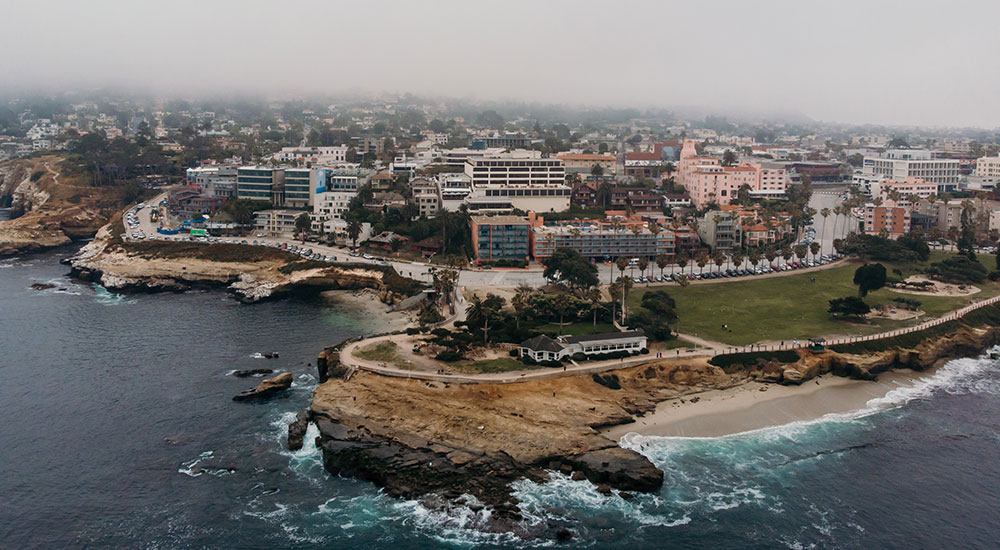 November 18, 2021
Police of San Diego asked for the public's help in identifying and locating a man suspected of sexually assaulting a woman in the College West area on Saturday.
According to San Diego police Lt. Adam T. Sharki, the attack happened around 6 p.m. on Thursday near the 4900 block of Yerba Anita Drive.
According to Sharki, the suspect attacked the 26-year-old woman from behind.
During the sexual assault, the woman fought back, and her attacker ran away, he said.
Sharki said the suspect is described as a 25- to 29-year-old white man with short dark hair, thick eyebrows, and a full beard and mustache, 5 feet, 11 inches to 6 feet tall, and weighs as190 to 200 pounds.
Call the Sex Crimes Unit at 619-531-2210 or Crime Stoppers at 888-580-8477 if you have any information.
Sexual Assault Laws in California
Sexual assault is a broad term that can apply to various offenses, so Californians need to understand the state's sexual assault laws.
Those who commit sexual assaults should expect criminal prosecution from the state and civil actions from their victims.
Both California and federal laws make sex crimes punishable. Sexual assault crimes can be fall under misdemeanor or felony depending on several factors, the most pertinent of which is the victim's age. In criminal cases in California, there is no longer a statute of limitations.
Victims of sexual assault can pursue a civil claim in addition to a criminal case to seek justice and compensation. Anyone who has been the victim of sexual violence or assault in California is entitled to file a civil claim for damages, even if no criminal conviction or police report has been.
In addition, families of victims may be eligible to file in some cases. Victims may be eligible for compensation for the following:
Medical expenses –The victim has the right to sue for the expense of any medical treatment required as a result of the sexual assault. This could include the cost of ongoing psychological counseling or other types of treatment.
Lost income-If a sexual assault incident prevents a victim from working for an extended time or causes the victim to leave a job, the victim has the right to sue for the wages lost as a result of the assault.
Pain and suffering –Sexual assault is a traumatic experience that often leads to long-term psychiatric difficulties that California law recognizes. Therefore, victims can sue for their mental anguish, physical suffering, and emotional distress under the law.
Punitive Damages – Punitive damages are often dictated to offenders who engage in intentionally harmful or egregiously negligent behavior to dissuade similar behavior. The offender's financial state usually determines the amount of punitive damages that can be recovered.
Victims of sexual abuse must generally require to file a claim for civil cases within two years of the alleged incident (much longer if the sexual abuse involves a minor).
Therefore, it is critical for victims to protect their rights and file a claim before the statute of limitations expires — failing to do so could bar you from pursuing a claim.
Sexual Assault Lawyers
A right lawyer may make a big difference in the outcome of a sexual assault lawsuit in California. In addition to addressing victims' legal cases, attorneys often arrange for support services and other resources, and the team at khashan Law is here to help.
If you or your family member have been a victim of sexual assault, contact us today at 951.461.2387. To schedule a free consultation.
About The Author