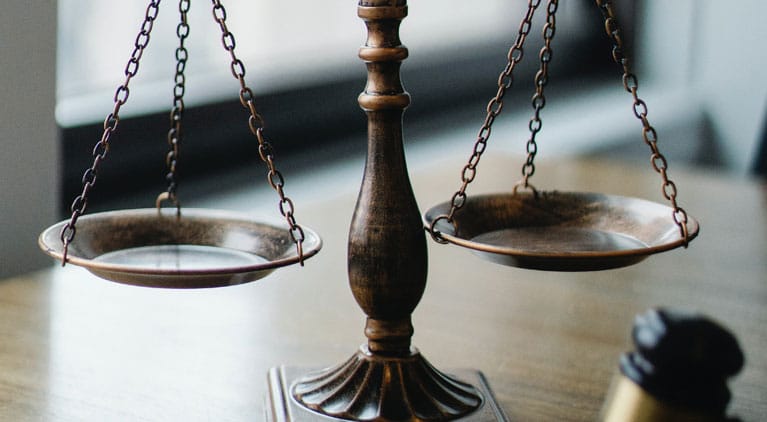 November 30, 2021
A former employee has filed a lawsuit against Sony PlayStation, alleging gender discrimination and wrongful termination after speaking up about discrimination against females at the company.
According to a report in Axios, a former Playstation IT security analyst, Emma Majo, is seeking court approval to expand her effort into a class action on behalf of women who have worked for PlayStation in the past few years.
In compensation and promotion, Sony discriminates against female employees, including those who are female and also those who identify as female, and subjects them to a work culture predominated by men, according to her lawsuit.
She also alleged that other women at PlayStation struggled to get appropriately promoted at the same rate as men.
The lawsuit has yet to get a response from Sony PlayStation.
The Sony lawsuit comes in the wake of high-profile state and federal lawsuits against Activision, the maker of Call of Duty, over alleged sexual misconduct and gender-based pay disparities.
According to The Verge, PlayStation Cheif Jim Ryan recently sent an email to employees condemning Activision Blizzard's response to reports of CEO Bobby Kotick's alleged abusive behavior and harassment history during his 30 years at the company.
Ryan was disheartened and got stunned to read that Activision Blizzard has not done enough to address a deep-seated culture of discrimination and harassment.
PlayStation, he added, does not think Blizzard's statements of response adequately address the situation.
Several gaming companies are facing scrutiny over how they treat female staff.
Women from Riot Games, based in Los Angeles, filed a class-action lawsuit alleging gender discrimination in 2018.
Statute of Limitations of Workplace Discrimination in California
Statutes of limitations are deadlines by which your legal claim must be filed (or otherwise initiated). You risk losing your right to pursue that particular claim if you miss that deadline simply because you waited too long to act.
Some statutes of limitations are relatively short.
For example, if you are a union employee. In that case, you only have six months to file a claim that your employer breached your Collective Bargaining Agreement and that your union breached its duty to represent you fairly.
You have one year from the date you were harassed, discriminated against, or retaliated against to file an administrative discrimination complaint with the California Department of Fair Employment and Housing, and one year from your Right to Sue Notice from that Department to file a discrimination, harassment, or retaliation lawsuit.
You also only have one year to file claims for certain Labor Code penalties, as well as one year to file a defamation lawsuit.
However, you have two years to file most wrongful termination or retaliation claims, two years to sue for breach of an oral contract, and two years to file a claim accusing your employer of outrageous workplace behavior intended to cause you emotional distress.
If your employer fails to pay you the wages or overtime you are legally entitled to, you have three years to file a claim, three years to sue for fraud, and four years to sue for breach of a written employment contract.
If you or your family member have been a victim of Workplace Discrimination, contact Khashan Law today at 951.461.2387 to schedule a free initial consultation!
About The Author