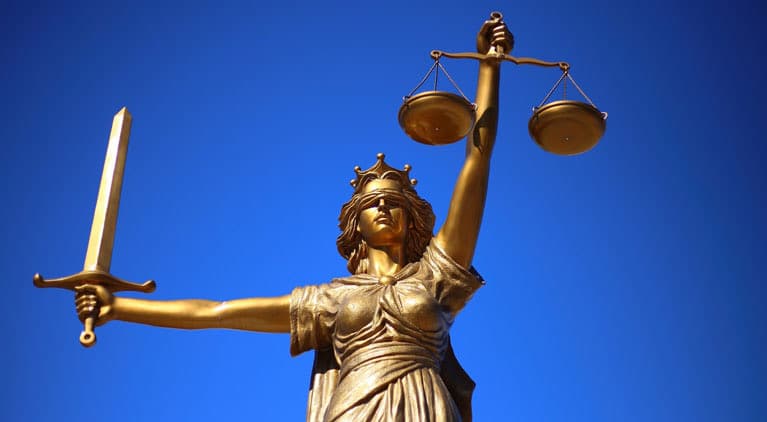 October 9, 2021
Two people were injured in a rollover crash on Clairemont Drive in San Diego early Sunday morning. Around 4:00 a.m., the incident occurred on Clairemont Drive at North Mission Bay Drive.
Officers arrived on the scene shortly after multiple dispatch calls were received. Upon arrival, authorities found a Jeep that had flipped over onto its roof. The events leading up to the crash, however, are still unclear.
After arriving at the scene near De Anza Cove, the responders transported two victims to Scripps Memorial Hospital. Other factors that may have contributed to the crash are currently unclear.
In addition, the identities of those involved have yet to be released. San Diego officials are further investigating the crash on Clairemont Drive.
Types of Rollover Auto Accidents
When a vehicle tips onto its side or roof, it is called a rollover accident. While any vehicle can flip over, taller, narrower vehicles, such as SUVs, pickup trucks, and vans, are more prone to do so because these vehicles have a higher centre of gravity, which significantly raises the chance of a rollover accident.
The most common type of single-vehicle rollover is tripped. When a vehicle slides sideways off the road, this happens. In addition, the vehicle can flip over if the tires dig into the soil or collide with something, such as a guardrail or curb.
Un-tripped, in these accidents, the vehicles do not crash with anything. Instead, they usually involve top-heavy vehicles when a driver speeds excessively and makes a rapid manoeuvre to prevent an accident.
Rollover Accident Statute of Limitations in California
Statutes of limitations are legal limits for bringing legal action. Personal injury and wrongful death cases in California have a two-year statute of limitations.
The clock starts ticking when the injury or death happens. Personal property recovery has a three-year statute of limitations. You may not be able to seek awards in court if the statutes of limitations have expired.
Injuries in Rollover Accidents
Even if safety precautions are taken, victims of rollover accidents may suffer from various serious injuries.
The occupants may be banged around inside as the vehicle rolls over, causing serious traumatic brain injuries, spinal cord injuries, and fractures.
If the vehicle's roof collapses, the occupants may be crushed inside, losing their lives or suffering catastrophic injuries.
Though wearing seat belts reduces the chance of being thrown out in the case of a crash, in the case of a rollover, the person wearing the seat belt may be partially ejected and crushed between the vehicle and the ground.
When victims are entirely thrown out of the rolling vehicle, they may be killed or permanently disabled if they fall on the ground or surrounding objects such as trees.
California Rollover Accident Lawyers
Rollover accidents can be fatal or cause severe injuries to those involved. Our team of experienced attorneys at Khashan Law Firm understands the problems that victims of rollover accidents.
Contact us today at (951) 461- 2387 for a free and confidential consultation if you or your family member have been a rollover accident victim.