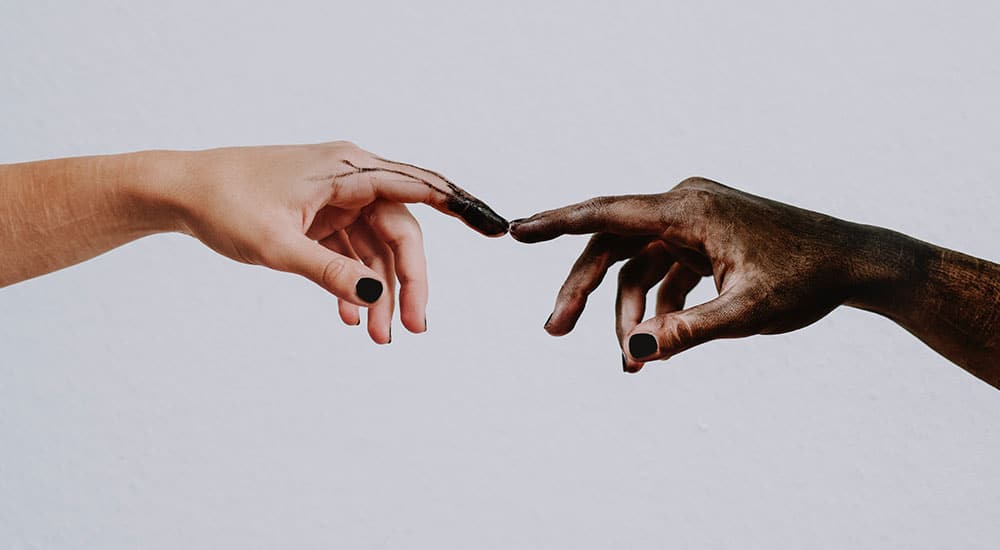 August 20, 2021
A $30 million civil lawsuit alleging race discrimination at the workplace has been filed in the Eastern District of California against Kraft Heinz Foods Company by three former employees Alex Horn, Lance Aytman, and Keith Hooker.
As per the lawsuit Horn, Aytman, and Hooker were subjected to racial discrimination and a hostile work environment during their tenures at the Tulare, California dairy facility operated by Kraft Heinz. The plaintiffs claimed that they were subjected to consistent racial slurs, they were given death threats and their personal property was vandalized.
The plaintiffs have alleged that they repeatedly complained to the management and asked them to investigate the racism, but the company took no action and tolerated the hostile environment. Instead, the management retaliated against the plaintiffs for raising concerns. Ultimately, Kraft Heinz illegally terminated Horn, Aytman, and Hooker from their jobs.
The plaintiffs were employed with Kraft Heinz between 2012 and 2018. They were subjected to severe racial animus during their entire tenure. In an instance, a note was placed in Horn's locker referring to the black employees as "n*ggers".
Swastikas were drawn on several Black employees' lockers and the other employees openly used the n-word and racist stereotypes in conversations. Several anonymous notes were placed in Black employees' lockers that read "Quit or die n*gger."
The abuse and discrimination allegedly came from both peers and supervisors who controlled the promotions, transfers and raises of the plaintiffs. As retaliation for complaining against the abuse, many times the plaintiffs were passed over for promotions and raises in favour of non-Black employees having comparatively lesser experience.
While applying for a position, Aytman was allegedly told that even though he had interviewed better than anyone else the hiring panel had been instructed not to hire him.When the plaintiffs confronted their managers about these racist incidents and denials of promotion, they were told to "keep their heads down or else they could join the unemployment line."
After finding death threats in their lockers, when the plaintiffs approached their manager, he allegedly told Horn that the company's corporate leadership has instructed the plant management to investigate the death threats for fear of disgruntling employees.
Horn's relatives then went ahead and reported the death threats to the Tulare Police Department and to the FBI.
The complaint alleges that the plaintiffs were subjected to severe mental, emotional, and physical distress due to the hostile work environment and discrimination.
Workplace Race Discrimination Lawsuit in California
The lawsuit alleges that Kraft Heinz violated Title VII of the Civil Rights Act of 1964; Section 1981 of the Civil Rights Act of 1866; the Americans with Disabilities Act of 1990; and the California Fair Employment and Housing Act. Kraft Heinz is also charged for wrongfully discharging the plaintiffs in violation of public policy as well as other statutory violations and negligence.
The plaintiffs are seeking damages of at least $30 million, a declaratory judgment stating that Kraft Heinz's racially motivated employment practices are illegal and violated their rights under California and federal law. The lawsuit also seeks an award of litigation costs and expenses.
Workplace Discrimination Lawyers in California
If you or your family member has been a victim of workplace discrimination or a hostile work environment and you do not have an idea how to report the harassment faced, call us at (951) 461-2387.
We at Khashan Law can assist you with both filings a complaint with your employer and filing the lawsuit in court and fighting it. Don't be a victim of workplace discrimination, let us help you get justice and put an end to it.