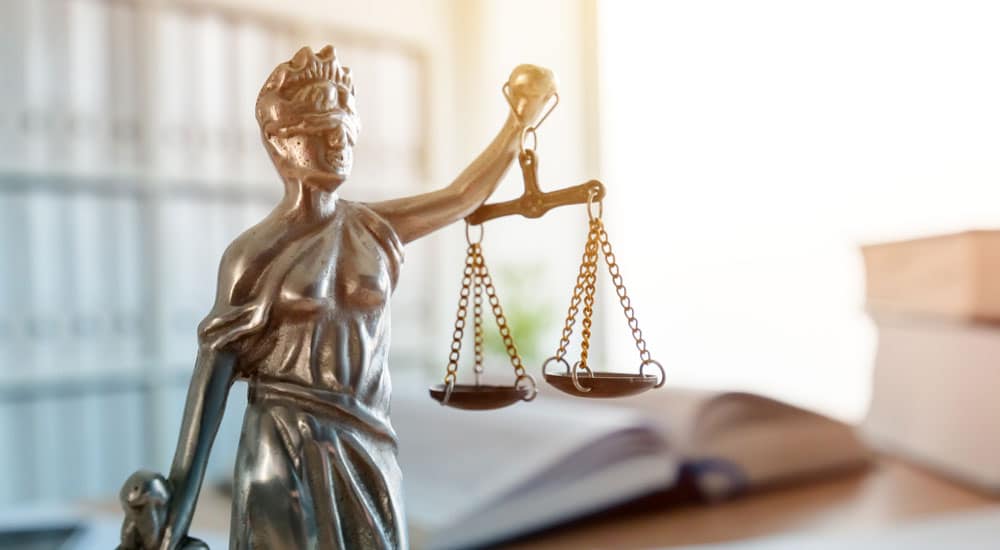 August 3, 2021
A former employee of Porto's Bakery Inc. has sued the popular chain, alleging wrongful termination and pregnancy discrimination. Kimberly Flores has alleged that she was fired from the Bakery's Glendale location in 2020 after she got pregnant and had medical issues.
In spite of having an excellent work record that earned her appreciation from coworkers and management, she was wrongfully terminated.
She has filed a lawsuit in the Los Angeles Superior Court alleging pregnancy and gender discrimination, failure to prevent discrimination and harassment and several violations of the state Labor Code. She has filed for unspecified compensatory and punitive damages.
According to the complaint Flores was employed with Porto's from December 2019 as a server and sales associate. Her job profile included greeting customers, boxing and bagging purchased items, assisting co-workers and performing other work assigned by her supervisors.
During her employment, Flores stated that she never received a negative work evaluation, she was never criticized for her work and her coworkers and managers always appreciated her work. At the end of February 2020, Flores began bleeding at work and she requested leave to get immediate medical treatment.
In consultation with the doctor, the doctor recommended a few work restrictions prohibiting her from lifting more than 10 pounds. He also advised her from doing any strenuous exercise or sitting/standing for prolonged hours. She was also directed to take frequent rest periods.
When the management was informed about Flores pregnancy and her condition they transferred her to their customer call centre. Flores became ill during her pregnancy but she always kept the management informed.
She never faced attendance or job performance issues however the management's attitude towards her had begun to change. The management allegedly cut Flores' hours and assigned her to schedules which they knew her services were terminated in April 2020.
Flores in her lawsuit has alleged that she was discriminated against and wrongfully terminated because of her pregnancy, gender and medical condition. She was also denied overtime pay and has claimed to receive her compensation, along with interest and attorneys' fees.
Both federal and state laws prohibit any form of discrimination by an employer against a woman who is pregnant.
Federal Law
Under federal law, the Pregnancy Discrimination Act (PDA) prohibits employers from discriminating against a woman because of her pregnancy, childbirth or pregnancy-related medical condition.
State Law
As per the California Fair Employment and Housing Act (FEHA), all employers who have five or more workers are prohibited from discriminating against their women employees on the basis of pregnancy or childbirth.
Unlike the Federal Law of PDA, the state law requires employers to provide pregnant employees with reasonable accommodations if they have been advised of medical restrictions. The California Family Rights Act (CFRA) requires employers to pay up to four months of unpaid leave to employees who are unable to work due to their pregnancy.
Get in touch with an Experienced California Pregnancy Discrimination Lawyer today
If you believe that you have been discriminated against at their workplace because of pregnancy or childbirth, you may be able to recover back pay, lost benefits, and damages for pain and suffering.
If you have been wrongfully terminated or refused benefits due to your pregnancy, get in touch with our California pregnancy discrimination lawyers at Khashan Law on 951.461.2387 and schedule a free and confidential consultation
About The Author