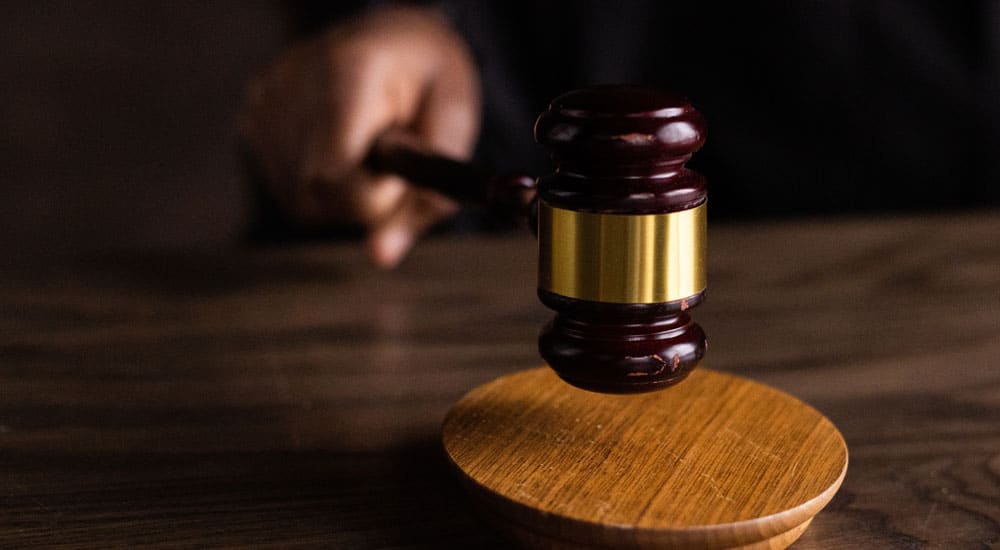 September 24, 2021
On 17th September, Friday at 1 p.m, a fatal accident happened in Riverside Boulevard and Swanston Drive areas. After the crash, responders arrived on the scene and found a motorcyclist who had suffered critical injuries.
The motorcyclist was pronounced dead at the scene despite the paramedic's attempts to save him. The driver of the involved truck in a crash remained at the location of the incident and cooperated with the officers.
Sacramento officials eventually stopped a part of the road in the area, but it has since reopened. Further details about the accident have not been announced.
Motorcycle Accidents Injuries
Motorcycle accidents are more likely to result in injury or death due to various factors; damages can be considerably reduced by wearing personal protective equipment (PPE) and helmets. A motorcycle crash can cause the following injuries:
 Road rash
Breakage of the joints (especially shoulder, pelvis, elbows, hips, knees, wrists, and fingers)
 Broken bones.
 Injury to the neck and spine
 Injuries to the head
 Concussions
 Nerve injury
 Disfigurement of the face
 Scarring
 Amputation of a limb
 Internal bleeding
Injuries to the eyes
 Hearing damage
Compensation claims in California Motorcycle accident
Any financial loss or harm caused due to the accident is included in the damages available in a motorcycle accident.
Depending on whether the victim was injured or killed due to the motorcycle accident, the injuries may get compensated.
The injured victims or their families can seek compensatory damages in most personal injury lawsuits, which may include:
 Medical, hospital bills
 Occupational or physical therapy
 Medication and medical supplies
 Wages lost
 Earning capacity has been lost.
 For a spouse or domestic partner, loss of consortium
 Disfigurement or amputation of a limb, scarring and pain and suffering are all included in motorcycle accident compensation.
Motorcycle Accident Lawyers:
Motorcycle riders are particularly at risk since most vehicles fail to notice or pay attention to them. Because motorcyclists are unshielded, the injuries they experience in crashes are generally severe.
Khashan Law's Personal Injury lawyers will fight for your right to ensure that you receive the maximum compensation for your injuries, including current and future medical expenditures, lost wages, pain, suffering, and property damage.
If you or your family member have been injured in a motorcycle accident or as a result of someone else's carelessness or recklessness, call Khashan Law Motorcycle accident lawyers today at 951.461.2387 for a free consultation.
We are committed to assisting accident victims and their families in receiving the maximum possible monetary compensation.
About The Author