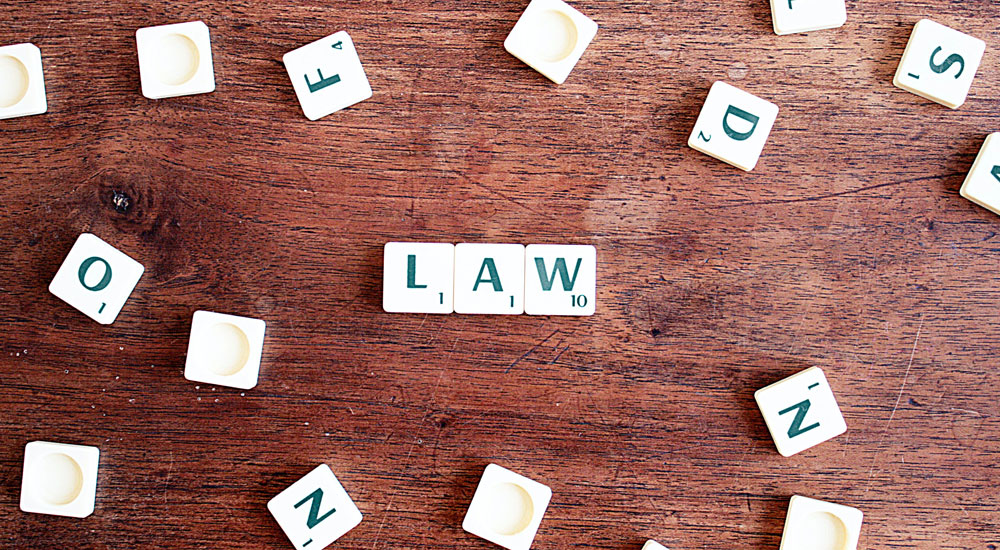 October 12, 2021
A Southern California man was sentenced last week to eight life sentences without the possibility of parole for molesting girls as young as three years old and recording some of the assaults.
According to reports, during his Monday court hearing in Vista, Samuel Cabrera Jr., 28, of Carlsbad, received an additional sentence of more than 300 years.
As per prosecutors, Cabrera abused four children between the ages of 3 and 7 between early 2014 and mid-2016, including a developmentally delayed youngster who could not communicate or dress herself.
Prosecutors allege that the children were given to him by a babysitter who was Cabrera's girlfriend at the time.
Cabrera also recorded hundreds of videos of the abuse, according to police. In 2019, he was convicted of 35 molestation-related charges.
Cabrera's then-girlfriend, Brittney Lyon of San Marcos, is awaiting trial on related charges connected to the incident.
What is the Molestation of children in California?
It is a crime in California to engage in sexual acts with anyone under the age of 18. However, various penal codes define the different types of crimes that constitute child molestation, and one does not have to engage in sexual intercourse to be charged with child molestation.
The following are classifications of crimes that come under the category of child molestation:
Touching for sexual purposes or forcing the child to touch themselves for sexual gratification is lewd or lascivious behaviour.
Oral copulation is any oral sex performed on a child.
Sending explicit matters to a child with the intent of sexual arousal or seduction.
Harassment motivated by sexual interest in the minor.
Engaging in sexual intercourse with a child is considered unlawful sex.
In addition to these acts, demonstrating sexual language, behaviour, or interest in anyone under 18 (California's legal age of consent) may result in child molestation misdemeanour charges.
Get legal help for Child Molestation Cases
There is no way to compensate for a childhood marred by sexual abuse with a jury award or a settlement. These are emotionally complex psychological problems the child faces due to the abuser.
By filing a civil claim against your child's abuser, you indicate that the child is not at fault, the molester is the bad guy, and that you are doing all possible ways to hold the abuser responsible for his or her acts.
Our Child sexual abuse lawyers at Khashan Law Firm express deep, customer-focused values.
We are committed to fighting for the most favourable compensation for every client victim. Our team of aggressive and experienced lawyers can assist you in fighting for your rights.
If you or your family member have been a victim of child molestation, do not hesitate to get in touch with us today at 951- 461.2387 for a free and confidential consultation.