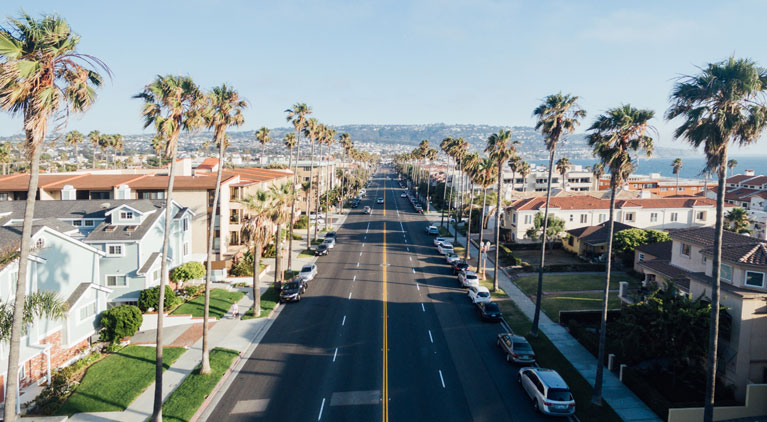 September 14, 2021
California lawmakers have approved Sen. Nancy Skinner's Senate bill 16 on September 2, which improves and strengthens access to police records to increase transparency and hold law enforcement accountable.
The bill is now awaiting approval by Governor Gavin Newsom within the next 30 days. The bill allows Californians to access records when officials conduct illegal arrests or searches, discriminate against protected classes, and use unreasonable or excessive force.
Skinner's original law, SB 1421, which was approved in 2018 and only divides public police documents into three categories: when the police kill someone or cause significant bodily harm when they lied at work or had unwanted sex with civilians on the duty.
If the new bill is signed into law, it will also open up the records of officials who fail to intervene when other officials use unreasonable or excessive use of force, and ensure that officials with a history of misconduct cannot just resign, keep their records confidential and continue to do bad behaviour in another jurisdiction.
Another Significance of the bill is to provide the findings of ongoing investigations of officials who engage in racist or prejudicial acts or conduct illegal arrests or searches.
The bill will also require records to be disclosed in 45 days from the date of the request for a release, and would prohibit agencies from charging fees that exceed the actual cost of copying records.
The community deserves to know that the people they hire for protection can count on doing so, according to Skinner. Adding to it said, with SB 16, we will now have the tools to hold our police department accountable and rebuild trust.
What is police misconduct?
Police misconduct involves inappropriate treatment by the police in the execution of their official duties. Misconduct can lead to injustice and often includes violation of the judicial purpose of the police department.
Some examples of mistreatment include the use of excessive or deadly force, the use of discrimination to unfairly arrest victims, verbal or physical harassment, or special attention to the laws they choose to implement.
What to do if the police violated your civil rights?
Write down all the elements of misconduct immediately after the incident.
 Consult a police misconduct lawyer
 Submit a police misconduct report.
Law enforcement officers represent an organization designed to protect and serve the community. Most personnel meet these standards, but there are also police officers who misuse their power.
We must hold our police forces accountable for any misconduct to protect people from corruption and injustice.
By reaching for a free consultation with Khashan Law's police misconduct lawyers, take legal action and get the justice you deserve today.
Our team of experienced lawyers worked hard to successfully fight for justice for many victims of police misconduct. If you or your family member have been a victim of police misconduct get in touch with us today at (951)461-2387.
About The Author