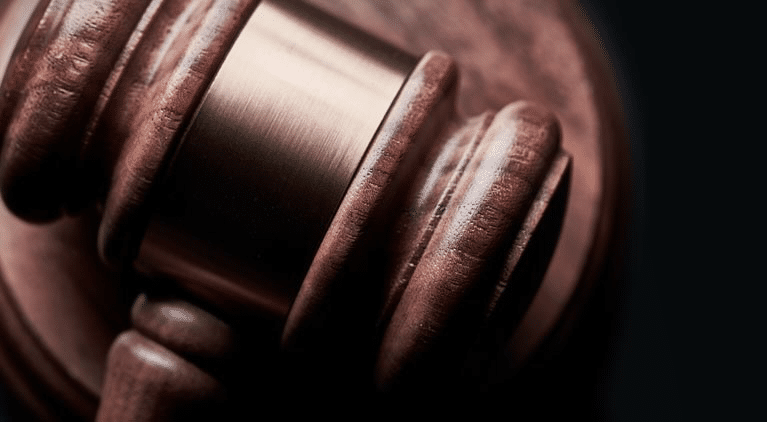 October 30, 2021
A man from Atwater died after being hit by a driver while he was trying to walk across Highway 99 in Merced County.
It happened around 2 a.m. Monday north of Atwater Boulevard on northbound Highway 99.
According to the California Highway Patrol, a 24-year-old driver thought he had hit some object in the road. After realizing he had hit a man on the highway, the driver called 911.
As per the investigators, the 52-year-old victim had already been hit by another driver.
At the scene, the victim was pronounced dead.
In Livingston, officers found a broken license plate registered to a 2018 Toyota Camry. CHP officers arrested the owner, Raul Jaime, 21-year-old, hours later.
Officials said they are still searching for further evidence and trying to determine what led to the crash. However, they do not believe alcohol was a factor in causing this crash.
Jaime was arrested on charges of hit-and-run.
Hit-And-Run Accident Injuries
Injuries to the occupants of two vehicles in a hit-and-run accident can range from minor to severe and permanent. Concussions, neck injuries, other spinal injuries, and displaced joints are all possible injuries in this accident.
Bicyclists and pedestrians who are vulnerable and unprotected are more likely to suffer severe injuries in hit-and-run accidents. Open and penetrating skull fractures, fractured vertebrae and ribs, damage to an internal organ, rib, hip fractures, and arm and leg fractures are all possible injuries. These types of injuries are often permanent.
California Hit-And-Run Accident Statute of Limitations
Many people do not realize that they may not always be able to file charges in perpetuity if they have been the victim of a crime. Many crimes have a statute of limitations or a time limit after which no charges can be bought. Therefore, if you are a victim and do not file charges in a timely manner, you may lose your right to do so. And the statute of limitations regarding hit-and-run accidents in California is six years.
Accidents involving hit-and-run drivers can be challenging to handle. If you have been the victim of a hit-and-run, you will likely experience anger and confusion, and finding out what to do next might be challenging. We are here to advise you that the best thing you can do is contact an attorney. Khashan Law's legal team can and will help you in filing a case before the statute of limitations runs out.
Although six years may seem like plenty of time, keep in mind that the clock starts ticking when the accident occurs. In addition, sometimes, people hesitate before deciding to file charges. Therefore, the time it takes you to make a decision is reduced from your six-year time limit. Similarly, gathering evidence can be time-consuming, and it is easy to forget that you are on a clock.
If you or your loved one have been a victim of a hit-and-run accident, contact our Car accident lawyers at Khashan Law Firm today at 951.461.2387.
About The Author