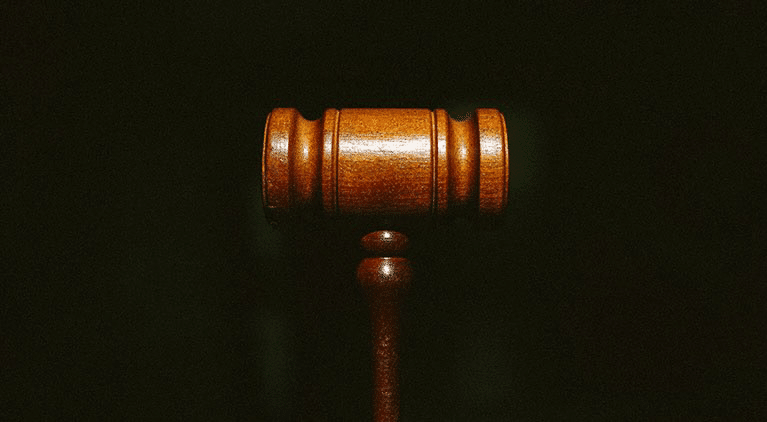 November 9, 2021
On Wednesday, a man was killed, and a woman who sustained serious injuries was admitted to the hospital after a vehicle rolled over on Alpine's Interstate 8.
At midnight near Tavern Road, a 32-year-old Elkahon man was driving west on the highway in a 1999 Chevrolet Blazer when he lost control, flipped the car, and was ejected, according to California Highway Patrol.
The man died on the scene. According to CHP, a 40-year-old female passenger was seriously injured and taken to Sharp Memorial Hospital by helicopter.
According to CHP officer Travis Garrow, at this point in the investigation, alcohol, and drugs are suspected of being the cause of the accident.
There has been no further information released. The San Diego County Coroner's Office responded to this crash and will release more details after notifying the family of the victim.
A Sigalert was issued at 12:31 a.m. for closing the West Willows Road highway for westbound traffic. Interstate 8 eastbound was blocked at Tavern Road for about 15 minutes later. Tavern Road and West Willows Road were reopened around 1:30 a.m. and 3:02 a.m.
Compensation Claim for Rollover Accident in California
Rollover accidents can be particularly violent, often resulting in severe injuries and vehicle damage. However, rollover crashes can be caused by various factors, including driver behaviors, vehicle type, and road conditions. A California rollover accident lawyer can help you in determining the cause of your crash and help you obtain awards for:
Medical expenses: This could include visits to the emergency department, hospital stays, surgeries, medications, physical therapy, ongoing treatments, and any other healthcare expenses incurred due to your injury.
Property Damage: You may be eligible to seek compensation for damages to your vehicle or any other property damaged in the rollover accident.
Pain and Suffering: Awards for physical and mental anguish, anxiety, stress, and loss of enjoyment of life may be included. You may seek damages for permanent scarring, limb loss, and other injuries.
Wrongful death: You may be able to claim compensation on behalf of a loved one who died in a rollover accident. You may also be able to seek wrongful death benefits, including awards for loss of companionship and financial support.
Statute of Limitations for Rollover Accident in California
Statutes of limitations are time limits set by law for bringing legal action. Personal injury and wrongful death cases in California have a two-year statute of limitations. The clock starts ticking when the injury or death occurs. For personal property, recovery the statute of limitations is three years. You may not be able to seek awards in court if the statutes of limitations have expired.
Khashan Law has extensive experience and strong contacts, which can assist you in finding solutions to your problems. Insurance companies have a history of avoiding giving fair compensation to accident victims and taking advantage of them. An experienced attorney can assist you in handling the claim with these insurance companies. For a free, confidential consultation, contact at (951) 461-2387.
About The Author