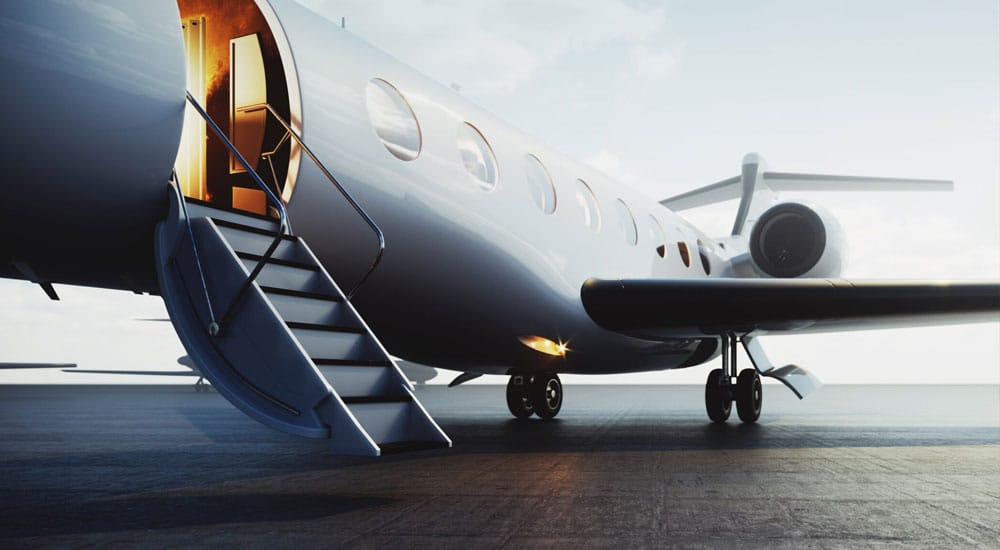 July 28, 2021
Four people, two crew members and two passengers were killed in a small jet plane crash in Truckee, a small town around 100 miles northeast of Sacramento.
The Bombardier CL-600-2B16 Challenger 605 was approaching the Truckee-Tahoe Airport about 100 miles northeast of Sacramento when it crashed around 1:15 p.m. into the trees near Reynolds Way.
The jet plane had departed from Coeur d'Alene Airport in Idaho around 11.48 a.m. and was scheduled to land at 1.16 p.m. at Truckee-Tahoe airport.
The communication between the pilot and an air traffic controller appeared normal before the pilot said that they will need to circle the runway. The air controller informed the pilot to report when the airport is in sight.
The pilot announced, "605 Tango Romeo is making a right-hand turn, we got Runway 11 insight." To which the controller replied that "Runway 11, clear to land, wind calm."
Unfortunately, seconds later, the plane went down and crashed into the trees. The plane crashed between two homes and burst into flames. . The firefighters soon got the fire in control but unfortunately, there were no survivors in the plane.
The Federal Aviation Administration and The National Transportation Safety Board are investigating the accident
Nevada County Sheriff Shannan Moon stated that the victims have not yet been officially identified and the investigations are on into the crash.
He informed the media, "We're not releasing any information and that is also to make sure that we absolutely care for the victims' families who we have not notified because the victims haven't been notified."
Air travel is very safe, many times much safer than driving, but aviation accidents do happen they are unavoidable.
Whether a person is a private pilot, a flight instructor, a flight learning student, a commercial pilot, or a passenger they all are eligible to receive compensation if theyare injured or lost a loved one in a plane crash due to another party or person's negligence.
Causes of Airplane Crashes
An airplane crash or aviation accident can happen under several different scenarios. 80% of the crashes are the result of human error, including pilots, air traffic controllers, mechanics, etc. Regardless of the size of the plane, the most common reasons for a crash are:
Defective landing gear
Bird strikes
Bad weather
Malfunctioning radars
Engine failure
Electronic malfunction
Poor maintenance
Improper loading
Onboard fires
Pilot error
Lack of pilot training
Air traffic control error
Liability in Airplane accidents
Determining liability in aeroplane accidents is very complex. The National Transportation Safety Board (NTSB) is responsible for investigating all aviation accidents.
For multi-engine airplanes that are used commercially, they are required to have cockpit voice recorders (CVR) and flight data recorders (FDR) that are popularly known as "little black boxes".
These little boxes provide valuable information about what happened just minutes before the crash. However, they don't always provide clues on how or why the crash occurred.
With regards to small plane crashes, the NTSB looks for clues in the debris of the crash to determine the cause and the testimony of any survivors.
Airplane accident lawyers California
If you or your family member has been injured or killed in an airplane accident, our team of compassionate aviation Accidents Lawyers at Khashan Law can help you.
We can handle the details of your case, help gather relevant evidence and documents, and communicate with the defense. Contact us at951.461.2387 for a free and confidential consultation.