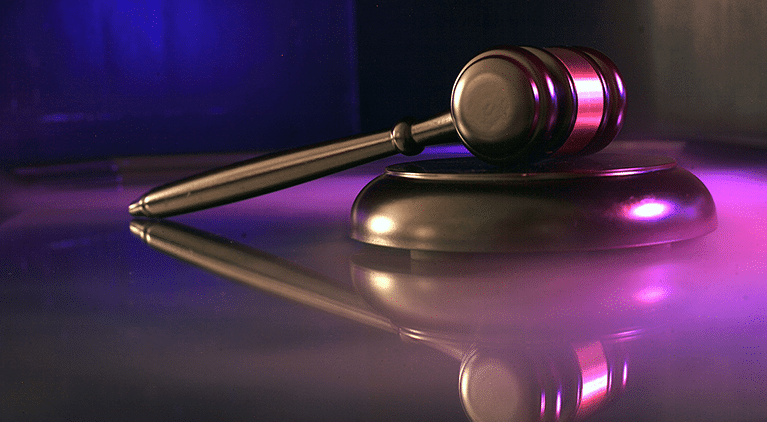 April 28, 2023
LOS ANGELES – The U.S. Equal Employment Opportunity Commission (EEOC) has filed a lawsuit against Pacific Culinary Group, Inc. and CB Foods, Inc. for violating federal law by failing to prevent and correct ongoing sexual harassment and retaliation against their employees.
The EEOC's lawsuit alleges that both companies subjected their female and male workers at their Monterey Park, California location to verbal and physical sexual harassment since at least 2020.
The harassment was reportedly carried out by their chief operating officer and included unwelcome groping and touching, sexual advances and comments, and inappropriate questions about employees' sexual preferences and activities.
Despite receiving multiple complaints about sexual harassment, Pacific Culinary, and CB Foods failed to take prompt and effective action, allowing the harassment to continue.
Additionally, when employees spoke out against or reported the harassment, they were subjected to further harassment and/or discipline, including termination.
These unlawful employment practices created intolerable working conditions, leading some workers to quit.
The alleged behavior of Pacific Culinary Group, Inc. and CB Foods, Inc. is a violation of Title VII of the Civil Rights Act of 1964, which prohibits discrimination on the basis of sex and retaliation.
The EEOC attempted to reach a pre-litigation settlement through its conciliation process before filing the lawsuit in the U.S.
The Equal Employment Opportunity Commission (EEOC) has filed a lawsuit in the District Court for the Central District of California, with case number 2:23-cv-03018.
The lawsuit seeks compensatory and punitive damages for a group of individuals who have suffered discrimination and injunctive relief to prevent and address such discriminatory behavior.
In addition, the EEOC aims to hold employers accountable for their actions and ensure that all individuals have equal workplace opportunities.
The Equal Employment Opportunity Commission (EEOC) is seeing a concerning trend of employers not taking appropriate action to address harassment in the workplace, even after receiving multiple complaints from employees.
This failure to address harassment leaves employers open to liability and can give the impression that such behavior is tolerated in the workplace, according to Anna Park, the regional attorney with the Los Angeles district of the EEOC.
According to Christine Park-Gonzalez, the district director for the Los Angeles district of the Equal Employment Opportunity Commission (EEOC), employers should view reports of harassment and discrimination as an opportunity to address and correct these issues.
She explains that retaliation against employees who report these incidents creates a culture of fear that can adversely affect all employees and the company's brand and bottom line.
Park-Gonzalez recommends that employers address such complaints promptly, fairly, and effectively to prevent these negative consequences. By doing so, all employees can benefit from a safe and respectful work environment.
To learn more about harassment and how to report it, please visit https://www.eeoc.gov/harassment and https://www.eeoc.gov/sexual-harassment. These resources provide information on what constitutes harassment and steps employers can take to prevent it. For information on retaliation, please go to https://www.eeoc.gov/retaliation.