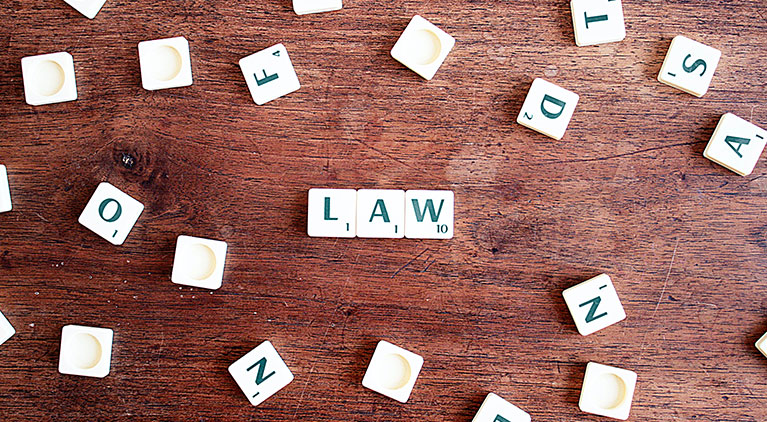 November 15, 2021
With officials, the California Highway Patrol (CHP) have confirmed that at least one person was killed in a single-vehicle crash on Hilltop Drive in Redding.
At around 11 p.m., on Wednesday night, the crash occurred on Hilltop Drive, just below the Highway 44 overpass.
According to CHP officials, the 2005 Buick was heading east on the connecting road between northbound I-5 and Highway 44 when the driver left the roadway and hit the guardrail before going down the embankment.
Officers are working to identify the man who died in this crash.
Liable Parties in Single Vehicle Accident in California
If the crash occurred due to a vehicle defect or malfunction of the vehicle, the vehicle manufacturer is responsible for the liability.
If a pedestrian unexpectedly walks out in front of your vehicle without warning, then the pedestrian is responsible.
Bicyclists who were not riding in the bike lane or did not stop at the stop sign, or suddenly crossed in front of a car without warning can be held liable.
The local government or maintenance department will be liable in cases where the roads were not properly maintained and were in bad condition, resulting in a crash.
If a driver was driving and you were a passenger, and the crash occurred due to the driver's mistake, as he was dozing off or driving while inebriated or taking a sudden turn, the driver is liable for the accident.
Single Vehicle Accident Compensation Claim in California 
A single-vehicle accident claim can be pursued to seek compensation for a variety of losses.
Property damage
Current and future healthcare costs
Loss of current and future earnings
Pain and suffering
Mental anguish
The amount of compensation that can be awarded will depend on the situation, and it will depend on certain issues such as:
How much it costs to repair your vehicle
The total amount of your medical expenses
The impact of the injuries due to an accident on your employment opportunities
How the injuries caused to you affect your quality of life
The extent of your emotional anguish experienced from the injuries
Single Vehicle Accident Lawyers in California
One of the most challenging aspects of a single-vehicle accident is that insurance companies quickly deny or minimize the victim's claim. You may want to move on and concentrate on putting your life back on track, but by seeking the financial coverage you deserve, you will be better able to overcome the financial challenges that lie ahead.
We at Khashan Law have seen over the years how insurance companies make it challenging for victims of single-vehicle accidents to recover damages for injuries caused in the crash.
Because insurance companies keep rejecting their claims, victims wind up accepting low settlements or even giving up on their cases. Our expert team will make certain that our clients receive total compensation for their current and future losses.
If you or your family member have been a victim of a single-vehicle accident, contact us today at (951) 461-2387 for a free, confidential consultation.
About The Author