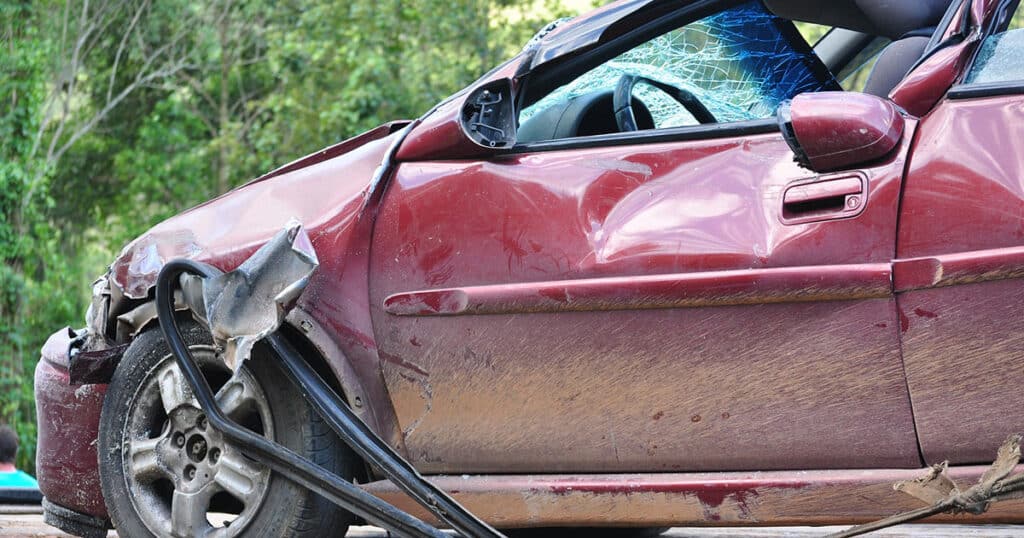 December 28, 2022
Your safety, your passenger's safety, and your car's state are your only concerns. Unfortunately, a minor accident can become a massive burden that necessitates months of litigation due to insurance problems, drunk drivers, and corporate vehicles.
You may need to hire a car accident attorney if you feel that another driver or party has harmed you in any way due to an accident. These attorneys have received specialized training in helping clients recover the monetary loss from car accidents and obtain compensation for any incurred medical costs.
How to Hire A Car Accident Attorney in 6 Expert Tips:
Following these expert tips before making a decision about who to hire for your car accident case can help ensure that you find the best lawyer for your needs.
Consult with friends and family-
When it comes to hiring a car accident attorney, it is important to rely on trusted sources for advice. Most people are happy to offer their opinion on whom to hire for a legal matter so take advantage of the wealth of advice available.
However, it is also important to do your own research and ensure that you are making an informed decision. You may be surprised at how knowledgeable your network is about the best attorneys in town.
When hiring a car accident lawyer, it is important to do your research to find the best attorney for you and your case. Ask around, read reviews, and visit websites to get a good sense of who you should be speaking with. Make sure to clarify any questions you have in advance so that the attorney can provide the best service possible.
You Must Be Communicative, Available, and Professional-
One member of the team is the collision attorney you retain to represent you in a car accident case. Keep all your scheduled meetings with your attorney, keep all your documents organized, and return any phone calls and letters from their office.
If you must attend court at any point during the procedure, do so as instructed by your personal injury lawyer. Look presentable, and treat the judge with respect.
Negotiate a fair settlement-
The first step in any car accident lawsuit is understanding what you are eligible for in terms of compensation. Most legal representatives will work with their clients to negotiate the most equitable settlement possible. The law firm should offer some great tips on how to negotiate car accident settlements.
Don't Forget to Bring All Car Accident Information on Your Initial Visit-
Any and every information you have concerning the collision should be given to your car accident attorney.
For example, bring your car insurance policy, your medical insurance policy, any hospital bills or medical records resulting from the collision, photos of the vehicle after the crash, a copy of the police report, and any contact information you may have gathered from the other parties involved when you go for your initial appointment.
All of this information will assist your attorney in building your case quickly and expediting the execution of your benefits.
You Should Ask for a Service Contract-
Find out from the collision lawyer what their fee would be if your case were successful. Most personal injury lawyers will keep a specific portion of your payout.
Before hiring the attorney, ensure you are informed of this sum. Request a service contract with this % stated clearly, and preserve a copy for your records.
Hire The Experienced Car Accident Lawyer Today!
One of the most important factors when hiring a car accident lawyer is finding someone with experience in automobile law and courtroom proceedings. A qualified attorney will fight for the rights of their clients zealously, ensuring that all bases are covered in order to win the case.
Car accidents can completely destroy people's lives, and everything can change in an instant. When things go wrong in your life, you could feel lost, bewildered, and unsure of what to do next.
To schedule a free consultation with a knowledgeable car accident lawyer, call 951.461.2387. At Khashan Law Firm, you will receive a free initial consultation and will be charged on a contingency basis for legal services.
About The Author