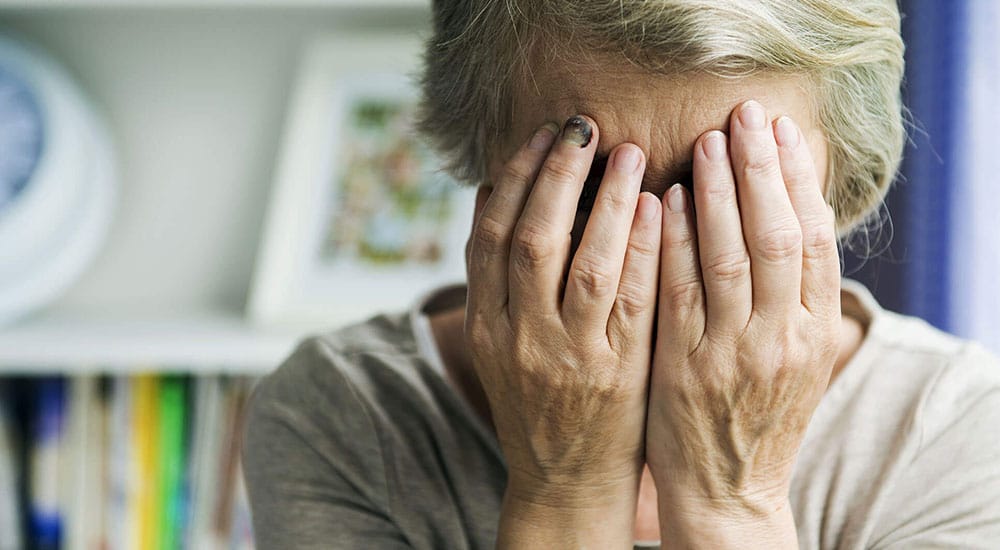 July 21, 2021
A Riverside nurse was sentenced to 24 months' probation and was asked to surrender her nursing license after failing to properly assess and treat a 69-year-old nursing home resident's bed ulcer that resulted in her death therfore she has been accused for elder abuse.
Emily Beth Jones, 40, worked as a nurse at Brookdale Senior Living on El Palomino Drive. The victim Marjorie S was under Jones' care between May 25, 2017 and Aug. 14, 2017. During this period Majorie developed open ulcers out of which one ulcer on her right heel was very severe.
As the attending nurse, Jones failed to record the discovery of ulcers on the patient and did not inform any medical doctor about the situation nor the victim's family.
Due to lack of care and timely medication, the victim's condition worsened, ultimately requiring surgery because the infection on her right foot had started turning gangrenous. In spite of undergoing a surgery, Marjorie's health continued to deteriorate and she died in August 2017.
ones pleaded guilty to elder abuse and entered a plea agreement with the California Department of Justice. As part of the agreement, the state prosecutors dropped a sentence-enhancing great bodily injury allegation against Jones.
The terms of the plea agreement were certified by Riverside County Superior Court Judge David Gunn, in addition to 24 months' probation, Gunn also ordered Jones to serve 90 days in a sheriff's work release program and surrender her nursing license by Aug 16, 2021.
Judge Gunn also directed the Department of Probation to calculate the victim compensation amount, which Jones would have to pay at a later date.
While filing the charges against Jones in February, Attorney General Javier Becerra said that elder abuse need not always be in the form of physical attack or assault.
Neglect and lack of proper care also can be alleged as elder abuse, hence Emily jones was charged with elder abuse. He said that Jones was a registered nurse whose duty was to take care of her patients.
Assisted living residents are generally vulnerable and often victims of neglect and improper care. Hence medical practitioners like Jones should be held liable for their acts of negligence.
Elder Abuse and Neglect California

Many medical professionals work at residential care facilities for seniors. With the growing focus on earning profits at nursing homes and senior care facilities, the number of elder abuse and elder neglect cases are on the rise.
Neglect and abuse are increasing the risk of injury or exploitation of elder and dependent adults.
What is Elder Abuse ?

Elder abuse can be in the form of:
Abandonment – a caregiver or family deserting an elder
Financial abuse – misusing an elder's assets, funds and/or property
Isolation – deliberately preventing an elder from communicating with other people
Neglect – caretakers not performing their duties related to elder's health and welfare
Physical abuse – inflicting pain or suffering physically or using prescription drugs to control or punish them
The California law allows the elders or their family members to recover damages for pain and suffering, monetary damages, and punitive damages in case of carelessness, fraud and/or abandoning of the patient at a nursing home or care facility.
We at Khashan Law have been representing individuals and their families subjected to elder abuse and neglect at senior care facilities, assisted living and nursing homes.
We specialize in handling elder abuse and neglect cases, including nursing home abuse, financial abuse of the elderly, personal injury, wrongful death etc. Contact us at 951-461-2387 for a free and confidential consultation