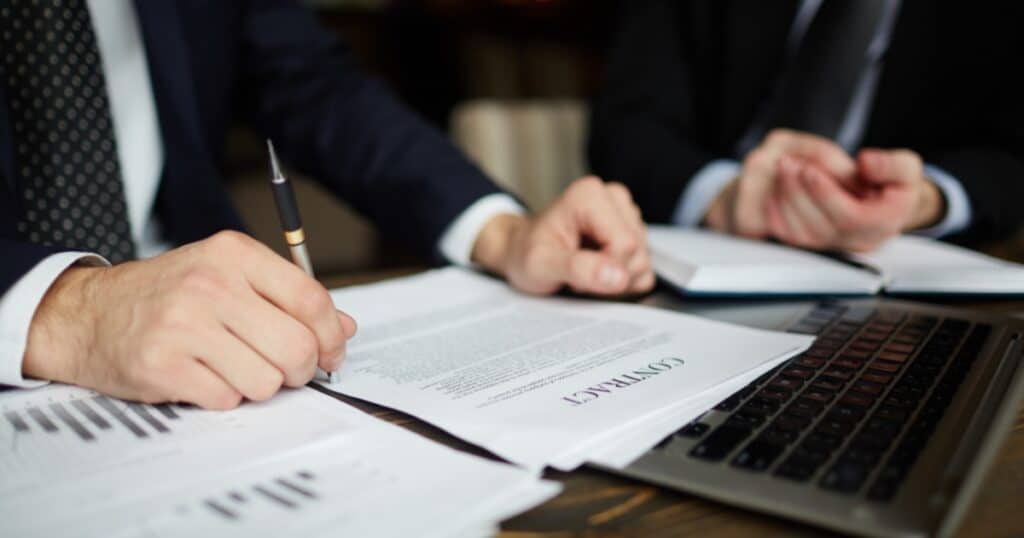 June 10, 2022
Many people think that boating is a safe activity, but accidents can happen at any time. The most common type of boat accident is when someone falls out of the boat.
However, boat accidents can also occur when a vessel loses power or collides with another object. You may be entitled to compensation if you are involved in a boat accident. A boat Injury lawyer can help you determine your rights and protect your interests.
What is the primary cause of boating accidents?
Knowing what causes these accidents in the first place is one of the first steps in boat safety. Unfortunately, the primary cause of boating accidents is often operator error. Like any other motor vehicle, boats require that the driver be adequately trained in their operation and that the operator pay attention to their surroundings at all times.
Operator errors can be the result of one of the following causes:
Improper training
Lack of experience
Distractions such as phones and other passengers
Regardless of your state's specific guidelines, ensuring that the boat's operator has received the required training can significantly reduce your risk of a boating accident.
Additional causes of boating accidents to be attentive to include:
Excessive speeding
Rapidly changing weather
Operating while under the use of drugs or alcohol
Benefits of Hiring a Boat Injury Lawyer
Maritime lawyers are familiar with all of the laws that apply to both employees and employers, and this knowledge gives them bargaining power to get you the best possible outcome for your case.
Consider this: would you have chosen your previous attorney if he or she had no experience in that field? For example, would you hire a personal injury attorney to draft your will or a tax lawyer to handle your car accident case? The question is especially important for those who have been injured on or near the water because this is a distinct area of law that rarely overlaps with other types of injury cases.
As a result, few attorneys have a thorough understanding of maritime law.
Significant Experience
Boating accidents can be extremely dangerous and can lead to serious injury or even death. If you are involved in a boat accident, it is important to contact an experienced boat accident lawyer as soon as possible. A boat accident lawyer can help you understand the legal process and provide sound advice on how to best protect your interests.
Vast Network of Resources
Boat injury lawyers work with a variety of other professionals when representing clients in boating accidents. As a result, they have established extensive networks of experts in medicine, engineering, and other fields who can help you strengthen your case.
Excellent Witnesses
They will not only represent you favourably in court due to their high level of expertise in maritime law, but they will also serve as excellent witnesses in front of a judge due to their high level of credibility in the maritime industry.
Free Consultation
Qualified boat injury lawyers will provide you with a free consultation in which they will listen to your situation and advise you on what you can do and what they can do for you. You should not pay for services unless you are confident that the attorney you hire will be able to represent you in a court of law correctly.
Final Words
It comes as no surprise that boating is extremely popular among California residents during the spring and summer months. You may have a case if you were involved in a boating accident and were the victim of another's carelessness, negligence, or even equipment failure.
If this is the case, having an experienced and skilled personal injury attorney represent you in your boating accident case will almost always result in a more significant monetary settlement than attempting to negotiate a claim on your own.
The process of obtaining this compensation necessitates extensive legal knowledge and litigation experience. Therefore, it is critical for boating accident victims to retain the services of a qualified Boating Accident Attorney, such as those at Khashan Law Firm, who will defend the victim's rights and assist in obtaining appropriate compensation.
About The Author