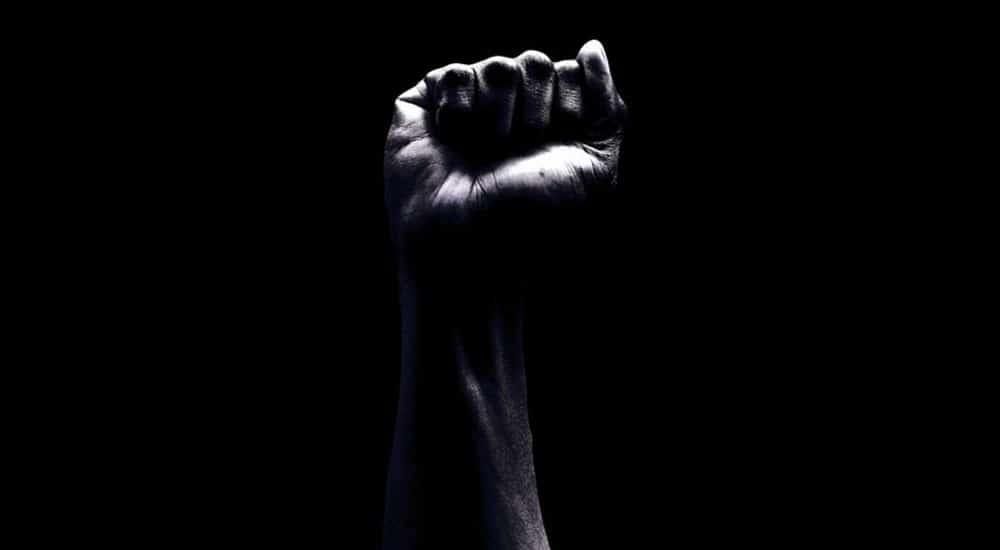 August 13, 2021
Jen Hussain a Fiji Indian-Australian has alleged that she was subjected to alleges racism and unfair treatment during her tenure as an executive at Amazon's cloud computing division Amazon Web Services in California.
Hussain is an Australian who worked for three years at Amazon in Australia, before relocating to California in early 2020. She is a PTS patient and her US visa is sponsored by Amazon.
Hussain has alleged that she followed the company process and took it up with the management regarding incidents of alleges racism and unfair treatment. However, the company stated that the evidence was not substantial and nothing could be proved.
She said that she had been with Amazon for over four and half years including three years at AWS Australia. The incidents of discrimination started when she relocated to the USA.
She was continuously unfairly treated in comparison to her peers and was given poor performance management. She stated that she was emotionally distraught as she was new to the country and that too during the pandemic times. It was difficult for her to cope with multiple management changes in a short time frame.
In her statement, she said, "I am embarrassed and feel heartbroken as this is tarnishing my brand and all the hard work that I had put in since my employment with AWS. I'm not sure if I'm ever able to get back into the workforce after this experience."
In response to the allegations, Amazon stated that they have investigated all the claims but were not able to find any evidence to substantiate them. They said that Amazon believes in fostering a work culture where inclusion is the standard for each of its employees. They negated the allegations and said that they do not reflect their company values.
Amazon does not tolerate any form of discrimination or harassment and employees are encouraged to raise concerns to the management or through an anonymous ethics hotline with no risk of retaliation.
The Fair Employment and Housing Act (FEHA)
The Fair Employment and Housing Act (FEHA) is applicable to all public and private employers, labour organizations and employment agencies.
As per FEHA, it is illegal for employers having 5 or more employees to discriminate against their employees or job applicants belonging to a protected category, or retaliating against them because they asserted their rights under the law.
The FEHA also prohibits any form of harassment of an employee, job applicant, unpaid intern, or contractor based on a protected category. It is applicable to all employers even those having less than five employees.
California Employment Discrimination Lawyers
Feeling of discrimination at work can be awful. No one would want to work in a place where they are not respected and discriminated against. No one deserves to be treated unfairly at their workplace.
If you are being discriminated against at your workplace, it is in your best interest to keep records of everything you are experiencing.
Collecting evidence and recording it would be highly beneficial. It is advisable to keep a copy of the emails or complaints you sent to your HR department or management. Keep a copy of their responses too. This evidence can be helpful to prove your case in the longer run.
If the HR or management is not able to resolve your problem or help you get justice, get in touch with our team of professional Employment Discrimination Lawyers at Khashan Law. Contact us at 951.461.2387 to book a free and confidential consultation today.
About The Author