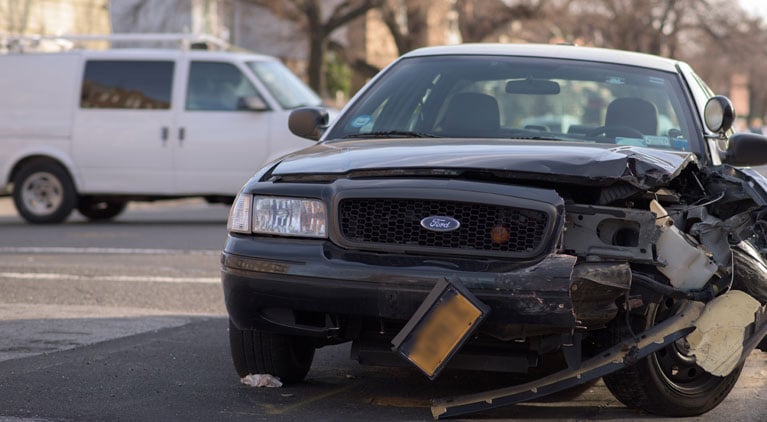 September 7, 2021
On Saturday night, two youngsters died after being hit by a suspected drunk driver in Knightsen, an unincorporated community in eastern Contra Costa County, authorities said.
At about 11:15 p.m, the 18-year-old Pittsburg woman and the 16-year-old Oakley boy were at a big gathering in the 8000 block of the Byron Highway and were walking on the road when they were struck by a 2002 Subaru Impreza, said by an official of the Center for Health Protection.
The victim's name has not been declared yet. Subaru's driver, an 18-year-old Knightsen man, was arrested on suspicion of felony drunk driving and serious manslaughter. His name has not been disclosed.
Common causes of pedestrian accidents in California
The number of pedestrian accidents in the United States has increased in recent years. The reasons for pedestrian accidents can be:
A large number of accidents occurs between dusk and dawn. Factors such as fog, fog, or rain will reduce visibility. Pedestrians walking with low visibility without reflective equipment are also at risk of being involved in accidents.
Drivers driving under the influence of drugs or alcohol have a reduced ability to judge speed, depth, and distance, all of which increase the chance of an accident.
Technological interference –
With the continuous development of the mobile technology industry, more and more pedestrians and drivers are distracted by mobile phones and other electronic devices. If a person does not understand the surrounding environment, texting, listening to music, calling, or surfing the Internet may cause an accident.
The risk of accidents on arterial roads is higher because they are usually stopped for buses or other vehicles.
Newer hybrid cars or cars with battery-powered technology are usually quieter, and pedestrians may not be able to hear the sound of the vehicle turning around or turning.
Safety features, such as crosswalks and pedestrian signs, are designed to ensure the safety of drivers and pedestrians when used correctly. If pedestrians enter traffic without using the crosswalk or rush to the front of the car quickly without waiting for a pedestrian signal, they will put themselves and the driver at risk of an accident.
California Pedestrian Accidents Attorney
If you are injured by a vehicle while walking on a sidewalk, street, crosswalk, or other roads, you may be entitled to financial compensation. And the attorney can assess the facts and circumstances of the case and help the victim recover:
Past and present medical expenses
Future medical expenses
Lost time for work
Lost ability to generate future income
Pain and suffering
All of these factors must be carefully reviewed to determine the value of any pedestrian case.
If you or your family member have been a victim of an injury in an accident or due to the negligence, deliberate behavior, or recklessness of others, please call Khashan Law Firm, a pedestrian accident lawyer in Southern California immediately.
We are committed to helping accident victims and their families obtain the maximum financial compensation possible.